A curious story about the "surviving" iPhone took place at the American business airport Orlando (Orlando Executive Airport). The pilot of the Piper Seminole plane complained to dispatchers that he managed to drop his iPhone on the runway during takeoff.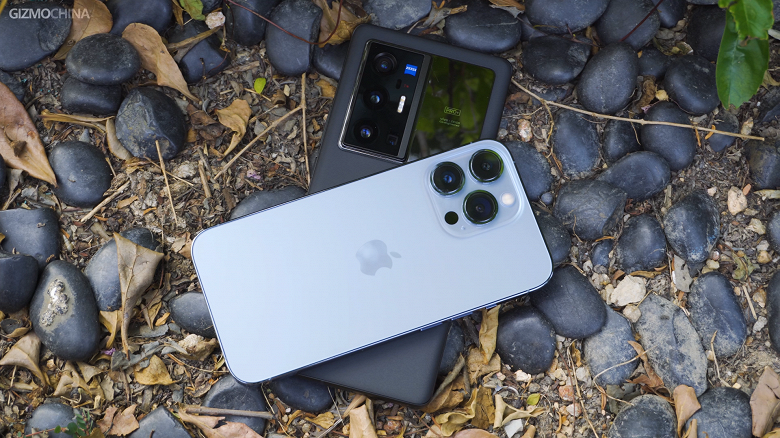 The pilot alerted the service immediately after the smartphone fell out, which then relayed a message to the air traffic control tower.
When the green light was given to find the phone, the device was found. What's more, without any damage and in working order.
The network got an audio recording of air traffic control officers who discuss the incident, throwing jokes. The dispatchers were very surprised to find the smartphone in "perfect shape" – it worked, the screen was not broken, and so on. At the same time, it is noted that he fell out of the plane, which flew in at a speed of 80-96 km / h.