In an interview with CNN On Tuesday (13), Inv's chief strategist, Rodrigo Natali, said that a new interest rate hike in the United States could impact Brazil through the exchange rate, as the dollar will appreciate.
"There is a risk if this movement continues, of high interest rates, attracting capital to the country where interest rates are rising, in this case, the United States. This makes the currency appreciate against the others and also potentially for the real, this is the main impact," he said.
This Tuesday, inflation in the United States decelerated in the 12-month period ended in August 2022, to 8.3%, according to data from the Consumer Price Index (CPI).
The index is one of the indicators used by the Federal Reserve (Fed, the acronym in English, the US central bank) to determine the decision on the country's basic interest rate. The next meeting of the institution is scheduled for the 21st of September.
Regarding expectations for the bank's next meeting, Natali says that the market expects a new high of 75 basis points (0.75 percentage point). For the economist, the Fed tries to make the market go in the direction that can help the institution more in the fight against inflation.
"What makes the Fed more apt to take extreme measures or tone it down… all these ways are instruments of trying to get the market to go in a direction that helps the bank with monetary policy. So today the risk for that would be the market getting too optimistic and the Fed having to take some action to be able to counterpoint".
Finally, the expert points out that, for Brazil, in this situation, the most important thing is fiscal discipline. "Fiscal policy has a slow impact on market dynamics, but it does attract large capital flows. What would make the flow good would be for the country to slowly prove that it is austere, that it is balanced," he said.
Source: CNN Brasil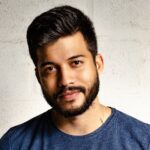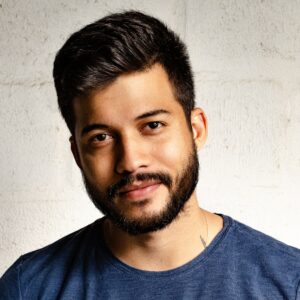 Joe Jameson, a technology journalist with over 2 years of experience, writes for top online news websites. Specializing in the field of technology, Joe provides insights into the latest advancements in the industry. Currently, he contributes to covering the world stock market.