The Hong Kong Monetary Authority (HKMA) has banned cryptocurrency companies from comparing their products to banking services and from using the words "bank" and "deposit" in describing their businesses.
The HKMA clarified that some digital asset entities market themselves as a "crypto bank", "crypto asset bank", "digital asset bank", "digital bank" or "digital trade bank", and also claim to provide "banking services". services". Many crypto companies also use the word "deposits" to describe customer funds deposited on the platform and promote low-risk, high-return savings plans.
The regulator said such descriptions could mislead the public into believing that these crypto companies are indeed banks registered in Hong Kong. This violates banking laws, so the HKMA urged industry companies not to compare themselves to banks, and local residents not to invest their savings in cryptocurrency firms posing as banks. According to the Banking Ordinance, only licensed banks, restricted banks and depository companies licensed by the HKMA can carry out banking activities in Hong Kong, the department concluded.
Despite the fact that mainland China has officially banned cryptocurrencies, the administrative region of Hong Kong is more loyal to them. In June, the HKMA demanded that large banks such as HSBC, Standard Chartered and Bank of China not refuse to service cryptocurrency exchanges.
However, the Ethereum co-founder is not sure whether Hong Kong is truly crypto-friendly. He suggested that in the future local authorities may tighten their attitude towards the industry. A member of the Hong Kong Legislative Council later refuted Buterin's statements, calling the region's politics stable and inviting Buterin to visit Hong Kong.
Source: Bits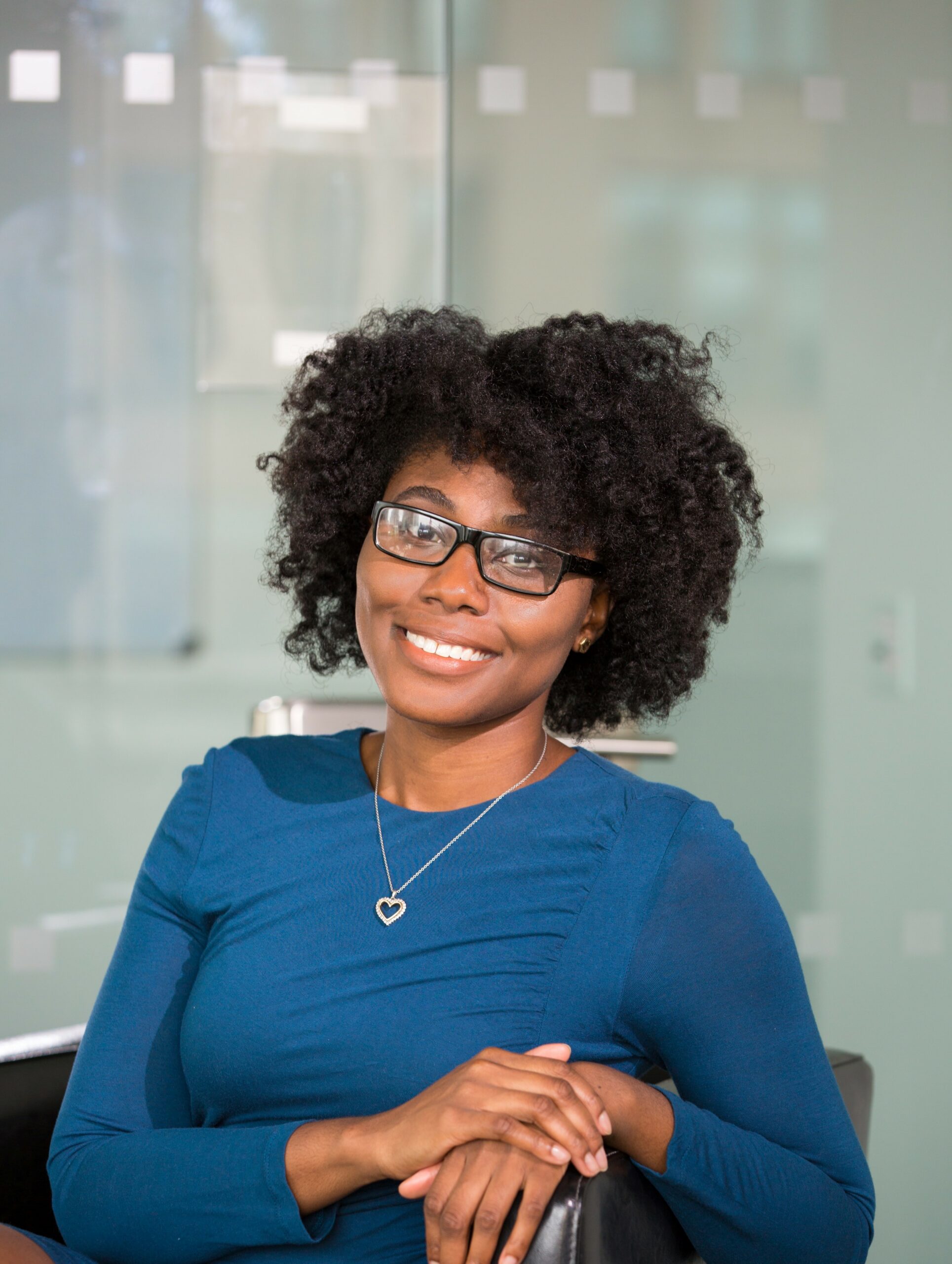 I am an experienced journalist, writer, and editor with a passion for finance and business news. I have been working in the journalism field for over 6 years, covering a variety of topics from finance to technology. As an author at World Stock Market, I specialize in finance business-related topics.