The new Mi Band 7, on the one hand, turned out to be a minor update, but, on the other hand, some of its innovations look too interesting to overpay for a new model or upgrade even with Mi Band 6. In this article, we understand how the new product differs from Mi Band 5 and Mi Band 4, hot on the heels of the presentation.
The display has become larger and has received an important function
Xiaomi has been increasing the Mi Band display year after year, and this time was no exception. In Mi Band 5, the screen is 1.1 inches (294 × 126 pixels), in Mi Band 6 it is already 1.56 inches (360 × 152 pixels), and in Mi Band 7 it has increased to 1.62 inches. The manufacturer did not disclose the resolution, but it has increased in proportion to the diagonal – the pixel density is 326 dpi, as in its predecessor.
However, the Mi Band 7 is very different with the Always-On Display feature, which constantly displays the clock (and sometimes other useful information) even when the screen is locked. It is not yet known whether it will be possible to download watch faces for AoD from third-party developers, but even the standard ones will probably be enough for most people.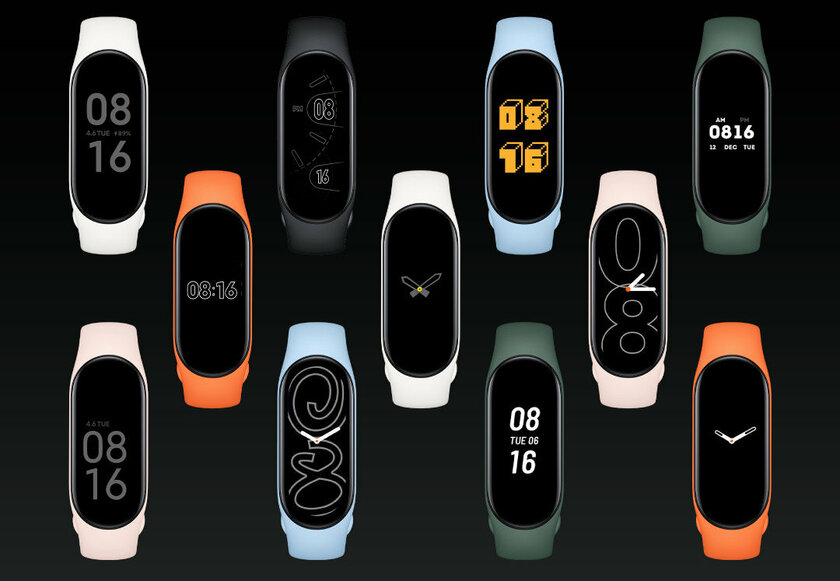 All AoD watch faces on Mi Band 7
The pulse oximeter is no longer just a toy
Initially, a sensor for measuring the level of oxygen in the blood (SpO2), combined with a heart rate monitor, appeared in the Mi Band 6. However, users often used it only in the early days, since it must be manually turned on and kept still for a minute. In practice, this is inconvenient and is forgotten over time, even in the midst of the coronavirus epidemic.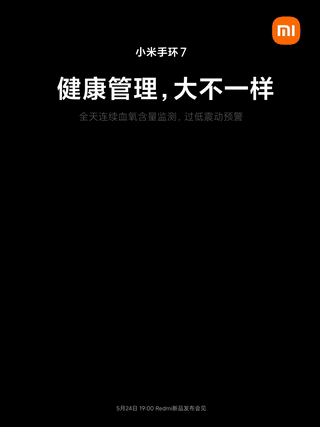 In Mi Band 7, his work has changed a lot for the better – blood oxygen saturation is measured automatically throughout the day, and if a critically low level (below 90%) is reached, the bracelet starts to vibrate and display a corresponding notification.
Autonomy seems to have declined
According to the manufacturer, Mi Band 5 and 6 will work autonomously for up to 20 days in the version without NFC and up to 14 days with it. In Mi Band 7, the battery has increased from 125 mAh to 180 mAh, but the official battery life is 14 days (apparently without NFC). The decrease in autonomy is most likely due to the AoD mode, as well as the constant operation of the pulse oximeter.
However, there is hope for the good: Xiaomi did not disclose under what conditions the Mi Band 7 will work up to two weeks without recharging. Probably, disabling some functions will extend its autonomy by several days – after all, a slightly increased display resolution could hardly have affected battery consumption so much.
A software feature has appeared – the calculation of the time required for rest
In addition to AoD, Mi Band 7 has another feature that previous models cannot boast of – the calculation of the necessary time for rest after physical activity and recommendations for achieving your goals (muscle gain or weight loss). The company claims it is based on EPOC (Excessive Oxygen Post-Workout Consumption), but little information is actually known about it. It is also not clear how well it will work in practice.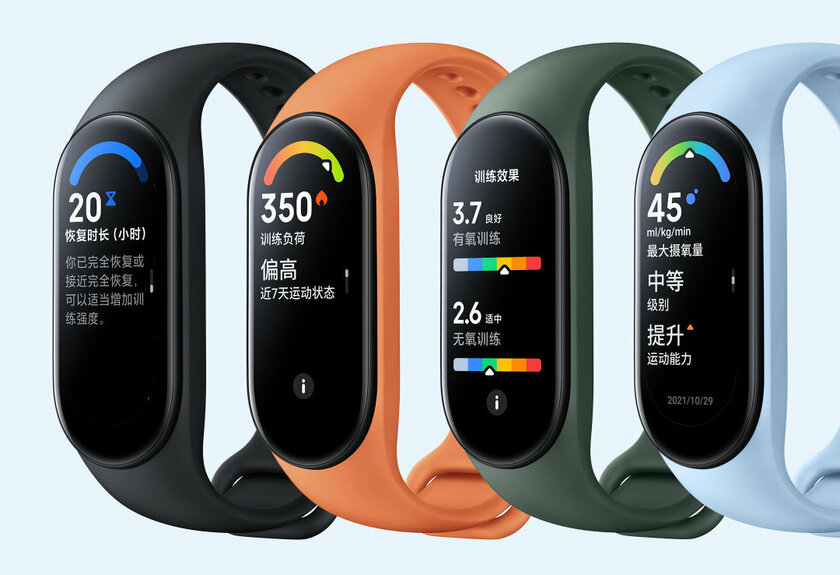 Is it worth upgrading? Yes, from outdated models so for sure
Upgrading or not is always a difficult choice for owners of older models. This is, of course, a subjective question, but upgrading from the Mi Band 5 and earlier devices seems logical – the price of the Mi Band 7 is adequate, it costs only a little more than the Mi Band 6 cost at launch. But at the same time it offers the best display and pulse oximeter in everything.
Whether to change the Mi Band 6 to a new product is a moot point, especially until detailed reviews appear. Most likely, the increased diagonal of the display once again will not affect the font size (it will remain the same small). In addition, a pulse oximeter is hardly necessary enough in a fitness bracelet to buy a new model solely for its sake. However, the Always-On Display function can put an end to this issue – seeing the time without raising your hand is sometimes incredibly convenient (especially if the lift sensor lags and the display does not always light up).
Source: Trash Box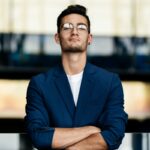 Donald-43Westbrook, a distinguished contributor at worldstockmarket, is celebrated for his exceptional prowess in article writing. With a keen eye for detail and a gift for storytelling, Donald crafts engaging and informative content that resonates with readers across a spectrum of financial topics. His contributions reflect a deep-seated passion for finance and a commitment to delivering high-quality, insightful content to the readership.