How to get a 30-35% performance boost for Intel Core 12 for free without bothering with overclocking? An interesting experiment with increasing processor power consumption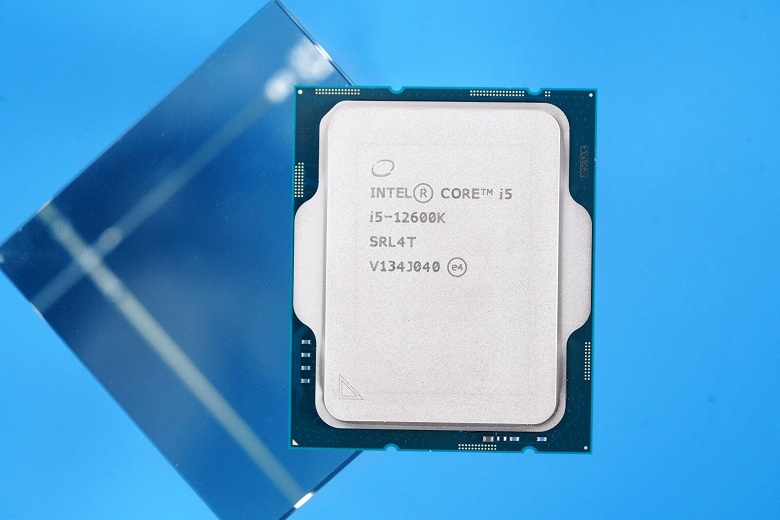 Intel processors have several power consumption values, they are also Power Limit. The base cap for the latest 12th Gen Intel Cores (aka Alder Lake) is 125W. But there is an option to increase the power by more than 100 W – up to 241 W. This value is Power Limit 2. Of course, the increase in power directly affects the performance, but, as it turned out, it all depends on the processor model.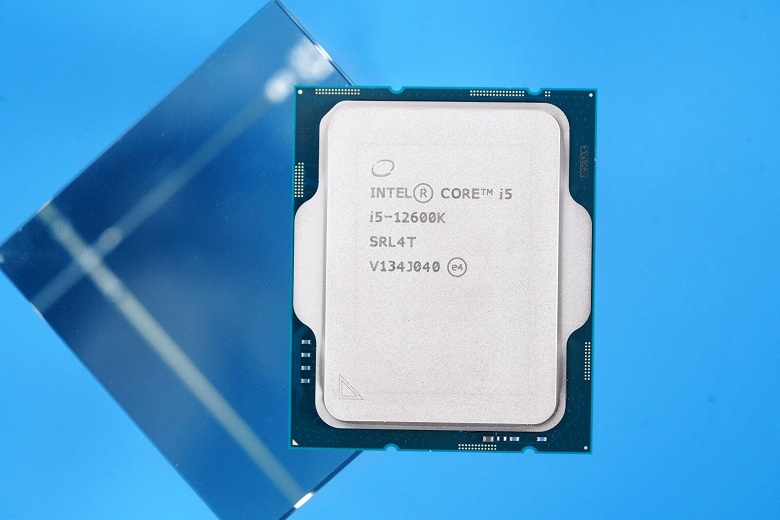 In China, an experiment was conducted by testing three CPUs of the Alder Lake line (Core i9-12900K, Core i7-12700K and Core i5-12600K) in Cinebench R20 with two power values ​​- 125 W (Power Limit 1) and 241 W (Power Limit 2) … The results are interesting.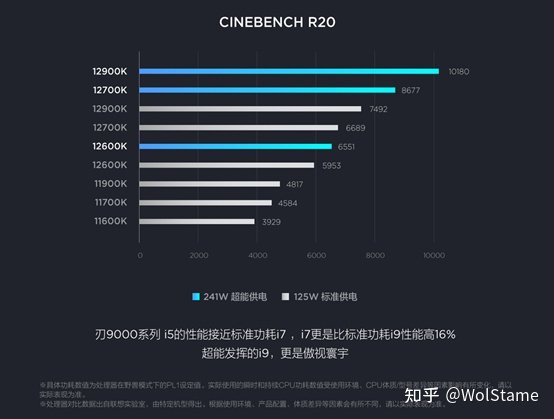 The largest increase was shown by the Core i9-12900K – performance increased by 35%. The Core i7-12700K lost a little to it – plus 30%. But there is no point in increasing the power consumption of the Core i5-12600K, since the increase will be only about 10%, which is disproportionate to the increase in power consumption.
.