- Article Top Advertisement -
Car detailing is a difficult undertaking, and it requires a lot of tools. Luckily, services exist that run on a mobile basis to detail various automobiles at a low cost. These services are necessary not only to improve the look of your vehicle but also to sanitize it and prevent germs. But there are so many companies offering this service that choosing one has become a big task. Here are a few things to know before you select your car detailing service provider:
1. Packages and Services Included
- Article Inline Advertisement 1-
These companies offer various add-on features like synthetic waxing, engine degreasing, ceramic coating, etc. Knowing which services your vehicle needs is important to choose the right provider. Often, a company's "standard" package will include many polish jobs that your car doesn't need, and you may pay extra.
2. Location and Schedule
This may seem obvious, but you may find a car wash truck that offers all the right services your car needs at an economical rate. Still, at the last minute, you realize that they do not travel to your location. It is important to check your company's website for the specific districts and area codes they travel to and avoid any inconvenience. It is also important to make sure that their timings are convenient for you; see if you can avail yourself of a scheduling facility with your provider ahead of time.
3. Schedule of Charges
Although most websites list prices for individual services upfront, it can sometimes take work to piece together the final cost of your detailing. To avoid overpaying in the end, you should always inquire about the total cost of your car wash truck before you confirm your booking and keep a lookout for hidden fees and surcharges such as "fuel reimbursement," "area" fees, and "size" fees.
You should clarify the model and size of your car beforehand, preferably with pictures. It is always useful to have pictorial evidence of what your car initially looked like so you can also catch any damage that may be caused by the technician and demand compensation.
4. Materials and Tools
Suppose you have never used the services of a mobile car detailer before. In that case, you may need to familiarize yourself with the materials and tools used in such deep cleaning. A high amount of ammonia and chemical sealants is involved in the process, often fragranced.
If you or another frequent user of the car is allergic to some of the chemical commonly compounds used in the process, let your technician know in advance and ask if they have any alternatives. It is a good idea to thoroughly research safe alternatives to ammonia-based cleaning products.
This may be your first time getting your car detailed professionally. In that case, we recommend sticking to a provider with agreeable customer reviews that match your vehicle profile and area of residence/work.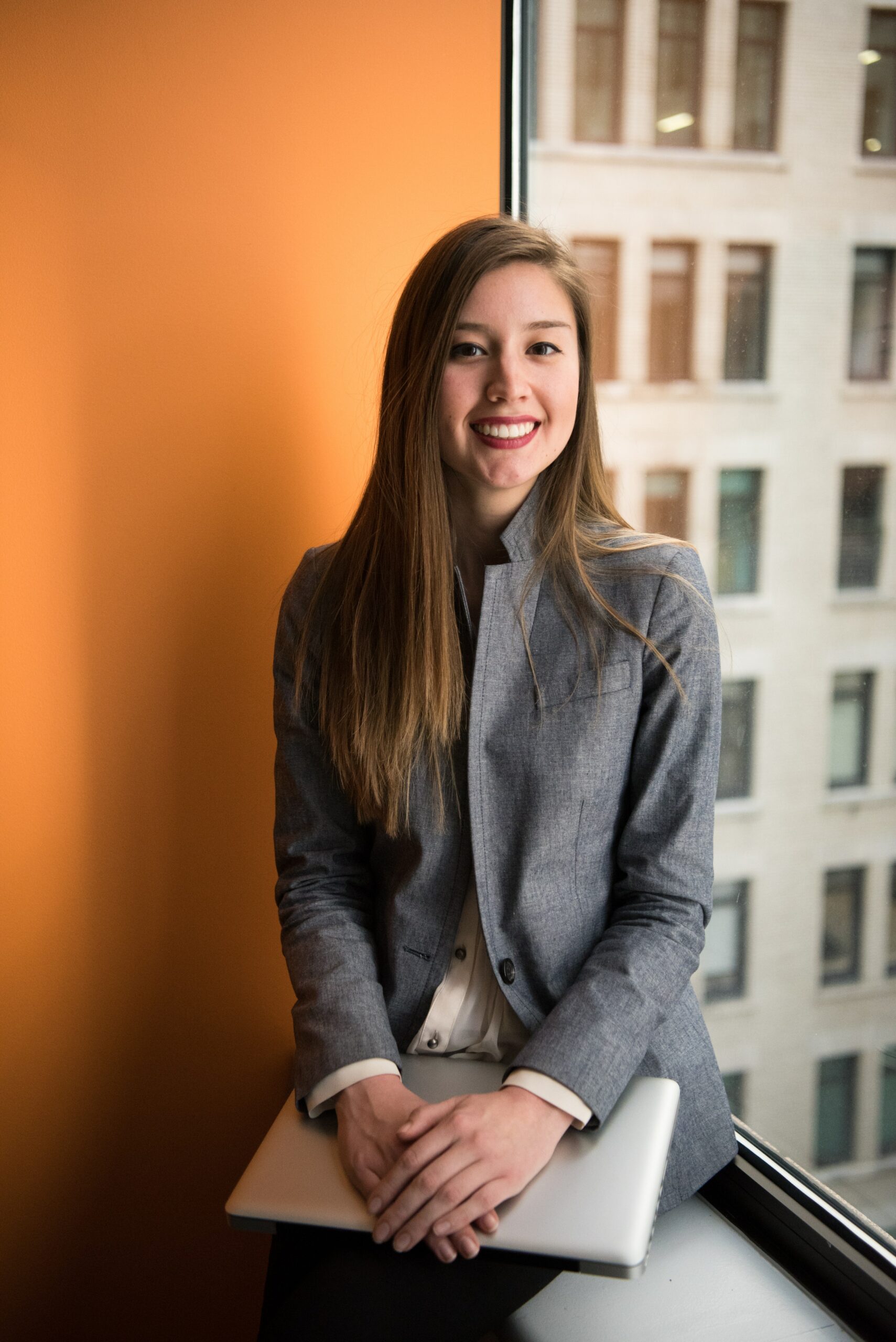 I'm Meagan Diaz, a news writer and author at World Stock Market. My main focus is on technology and stock market trends, and I'm passionate about helping readers stay informed on the ever-changing landscape. I bring extensive knowledge of the industry to my work as well as a knack for storytelling that makes my articles both accessible and engaging.
- Article Bottom Advertisement -