How to quickly cancel an unsuccessful WhatsApp status: the function is already available in test mode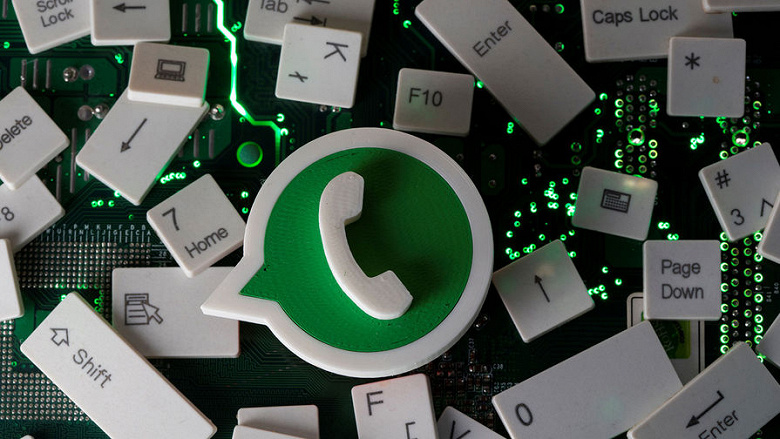 The team of the popular messenger WhatsApp has begun testing a new convenient feature for users of the Android mobile application.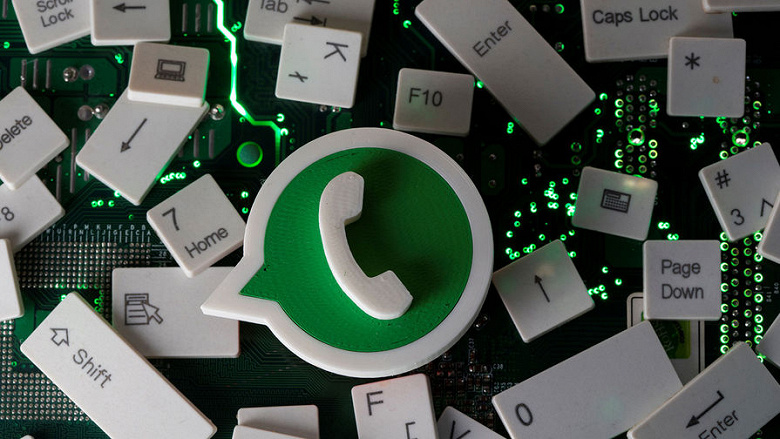 The beta version of WhatsApp for Android under the number 2.21.22.6 introduced the Undo function, which allows you to quickly remove an unsuccessful status sent by mistake or typed with typos. Compared to regular deletion, this is a faster way to remove a status if it was sent by mistake or unplanned.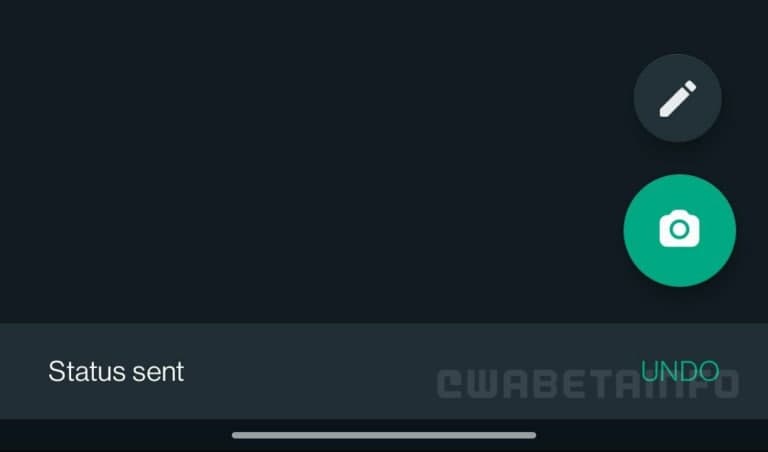 Normal status deletion will continue to work as well. In addition, WhatsApp will show an alert after the user cancels their status.
Currently, the ability to cancel statuses is available only for devices running on the Android platform. IOS users may have to wait a few more days. When the innovation will appear in the stable version of WhatsApp is still unknown.
.