Huawei donated its proprietary operating system OpenEuler to the OpenAtom Foundation, but did not refuse to support it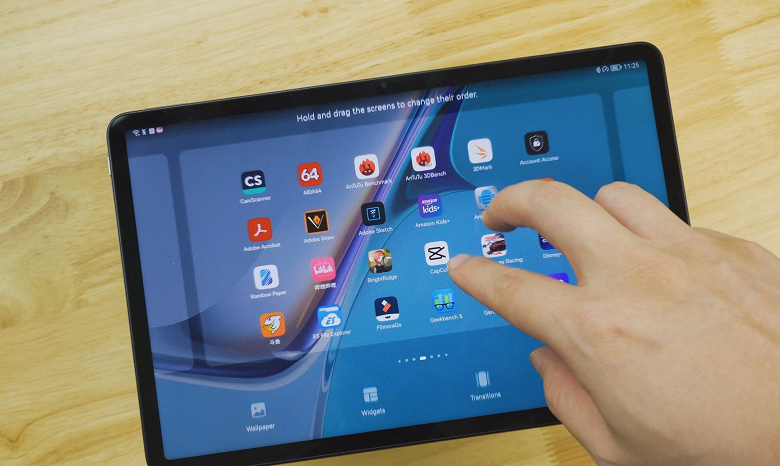 Huawei today officially announced at the 2021 Operating System Industry Summit that it is officially donating its open source OpenEuler operating system to the OpenAtom Foundation.
The OpenEuler operating system was announced back in 2019 and is being scattered alongside HarmonyOS. While HarmonyOS targets smartphones, tablets, computers, and industrial terminals, OpenEuler targets servers, edge computing, and cloud infrastructure.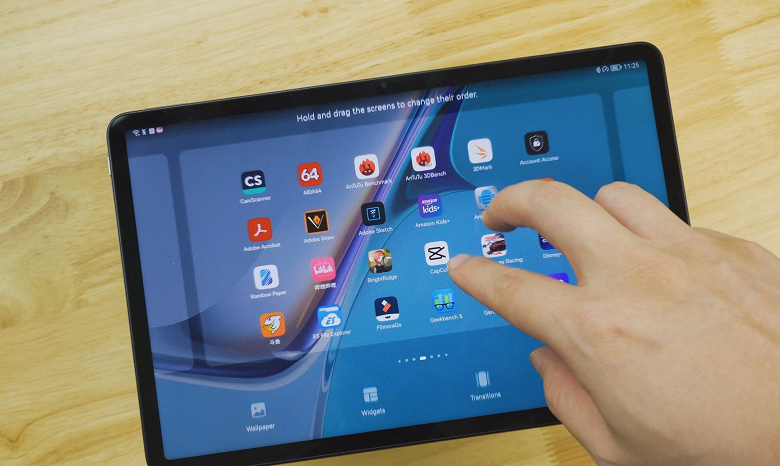 According to Wang Tao, Huawei's executive director of ICT infrastructure business management, the company will donate the full source code of its operating system, as well as the brand's trademark, community infrastructure and other related assets to the OpenAtom Foundation. At the moment, the community of the OpenEuler platform has united about 10,000 developers and more than 300 companies.
Deng Taihua, Huawei's vice president and president of computing product line, said the company will continue to invest and drive OpenEuler's development in five areas: technological innovation, green building, commercial advancement, open source development, and talent acquisition.
.