A well-known Chinese insider under the nickname Digital Chat Station said that the Qualcomm Snapdragon 898 SoC, model number SM8425, is currently being tested in the 4G band and will be used in the next flagship of Huawei.
The source added that phones based on the Snapdragon 898 SoC will be released in 2022, however the first flagship smartphone with this platform will debut this year. Qualcomm is expected to unveil the next generation Snapdragon this December. Around the same time, a large number of manufacturers will announce the launch of "the first batch of devices powered by Snapdragon 898".
As for the flagship Huawei based on Snapdragon 898, then we can talk about the Huawei Mate 50, which was originally supposed to be presented in October this year, however, due to the global shortage of chips, US sanctions and delays in the Huawei P50 series, this line was postponed.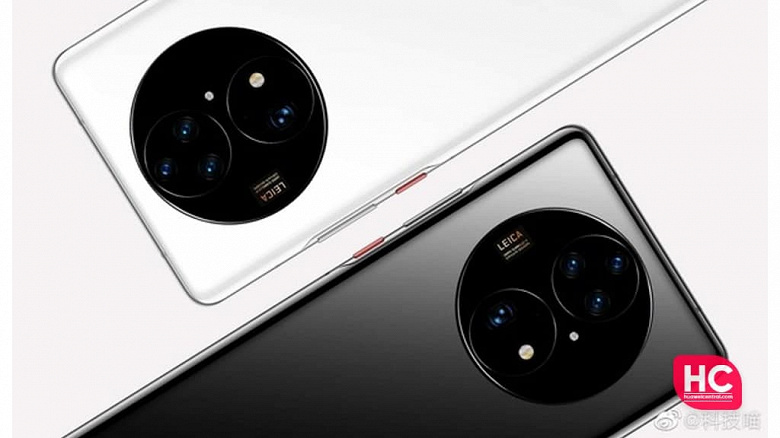 Huawei will hold a press conference on the launch of new devices on October 21 in Vienna. At the event, Huawei may be announcing a new flagship based on the Snapdragon 898, but whether it will be the Huawei Mate 50 remains to be seen. On the other hand, some sources have mentioned that the Mate 50 line will launch in the first half of 2022.
Huawei Mate 50 should receive an improved camera, a new version of HarmonyOS and a number of other modern features.
Digital Chat Station was the first to accurately report the specifications and release dates of the Redmi K30, K40, Xiaomi Mi 10 and Mi 11.
.