Huawei has published two new trailers, which are dedicated to the camera of the new flagship smartphone Huawei P50. The first video praises the smartphone's ability to reproduce natural colors, while the second hints at advanced shooting capabilities when using different modules.
Yesterday's teaser confirmed that the phone will be equipped with a Leica Vario-Summilux lens with an aperture ranging from F / 1.8 to F / 3.4 and a focal length ranging from 18mm to 125mm.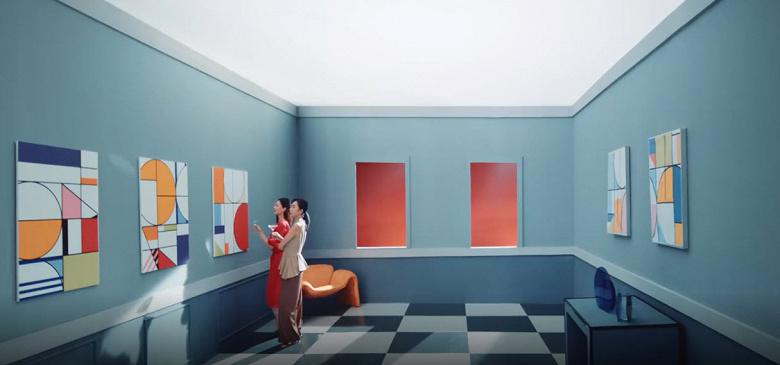 It is reported that the Huawei P50 will be equipped with Sony IMX707 and Sony IMX600 image sensors, as well as a telephoto lens with 3x optical zoom. On the other hand, the P50 Pro will receive Sony IMX800 and OVA64A OmniVision image sensors, a 5x optical zoom periscope module and a time-of-flight sensor.
Initially, the base version of the Huawei P50 will appear on the market with a flat 6.3-inch screen, as well as a Snapdragon 888 SoC. Later there will be Huawei P50 Pro and P50 Pro + on the Kirin 9000 platform, which will migrate to Snapdragon 888 with a 5G modem before the end of the year.
Huawei has confirmed that the Huawei P50 will be announced on July 29th.