The 1.6-megapixel Hawkeye sensor provides high-performance imaging in all lighting conditions and is optimal for battery-powered soldier systems, unmanned platforms, and targeting and surveillance applications.
BAE Systems today announced the Hawkeye HWK1411 back-illuminated CMOS (BSI) image sensor for ultra-low light applications. It is said to provide the best night vision capabilities on the market, while still being small in size, weight and power consumption. The 1.6-megapixel sensor is optimal for battery-powered personal night vision devices for soldiers, unmanned platforms, guidance and surveillance devices.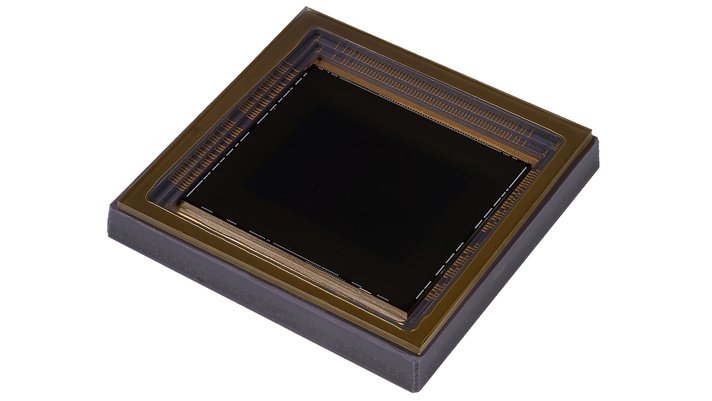 According to the manufacturer, the HWK1411 is the first BSI CMOS sensor to take pictures in light conditions that match the light of stars in a cloudy sky. The advantages of the sensor include "world-class" quantum efficiency, low reading noise and dark current.
In addition to the Hawkeye sensor, the company has developed a Compact Multi-Chip Camera Module (MCM) to simplify camera design. The MCM includes an HWK1411 image sensor, microprocessor, flash memory and power stabilization system. The module is connected to the system with a flexible cable according to the plug-and-play principle. It is equipped with a high quality glass lens.