Military Police soldier Tamires Borges, aged 28, was identified by the Public Security Secretariat after being filmed refusing help to a young black man who was threatened by an armed man, last Sunday (12) in front of the subway station Carandiru, in the north of São Paulo. The case, revealed by Ponte Jornalismo, had repercussions on social media.
CNN contacted the police officer who works at the 5th Military Police Battalion, in the North Zone of São Paulo, to understand the reasons why she did not help a young black man and even kicked him. She also did not arrest the man who threatened the boy with a gun.
Borges did not want to explain the actions he took that afternoon. She limited herself to saying that she was being crucified and that she had become the target of ridicule and memes. "Now do you want to talk to me?" asked the military police officer.
"I am under strong psychological pressure. Talk to my lawyer", concluded Borges when she was alerted that the space was open for her to present her version of having acted in a way that was considered inappropriate by the Public Security Secretariat.
CNN has contacted the officer's lawyer and is awaiting a response. In a note, the Military Police reported that "a Military Police Inquiry was launched to investigate all the circumstances".
The case
A white man holds a black boy by the neck and shouts, threatening the boy who had just stolen a cell phone, according to witnesses interviewed by the report.
Another white man appears on the scene and pulls out a gun and threatens to shoot the young man. A woman puts herself in the line of fire. Witnesses watch and shout phrases such as "don't steal" and "there are jobs for everyone, go look for a job".
Private Borges is called to help with the incident, but says that the procedure is to call the police emergency department. The young black man tries to get closer to her, but she reacts by threatening to kick him.
After all the confusion, the police officer still argues with a film reporter, who recorded the scene as he passed in front of the entrance to Parque do Povo, in the Carandiru neighborhood, North Zone of São Paulo, last Sunday (12).
Source: CNN Brasil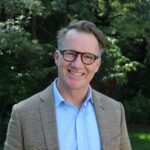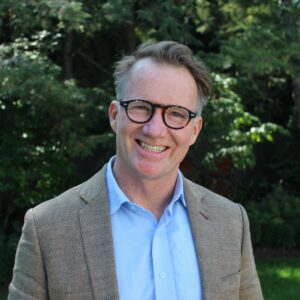 I'm James Harper, a highly experienced and accomplished news writer for World Stock Market. I have been writing in the Politics section of the website for over five years, providing readers with up-to-date and insightful information about current events in politics. My work is widely read and respected by many industry professionals as well as laymen.