In an interview with CNN , this Saturday (19), businessman and former president of Novo, João Amoêdo, spoke about the possibility of the elected government reversing the proposal to privatize the Post Office. For the businessman, not privatizing would be "a delay", and he presented the benefits from the business, government and workers point of view.
"I have no doubt that it is a solution [a privatização], I don't see any reason why the government should manage companies, both from the point of view of the government and the shareholder, from the point of view of the worker and the consumer, I only see positive facts. Even going back to what has been the very strong discourse, and it is important, it is the issue of the government's social responsibility", said Amoêdo.
For the entrepreneur, what is missing to fulfill social responsibility is the scarcity of resources; therefore, from the government's point of view, "it makes no sense at all to allocate resources to a company that could be being managed privately".
The transition team of the elected government of Luiz Inácio Lula da Silva (PT) announced this Friday that one of its priorities will be to end the privatization proposal for the Postal Service, which is currently being discussed in the Federal Senate, and announced that it has a meeting scheduled with the state-owned company on Tuesday.
"From the employee's point of view, I understand that in a private company he has much more chances to grow… and from the consumer's point of view, we know that the private sector, which necessarily needs to generate profit to survive, is interested in producing a good product and deliver a good service," said Amoêdo.
"I regret that the government is thinking about reversing something that would be good for the country… I think it is a delay not to privatize the Post Office", he added.
Source: CNN Brasil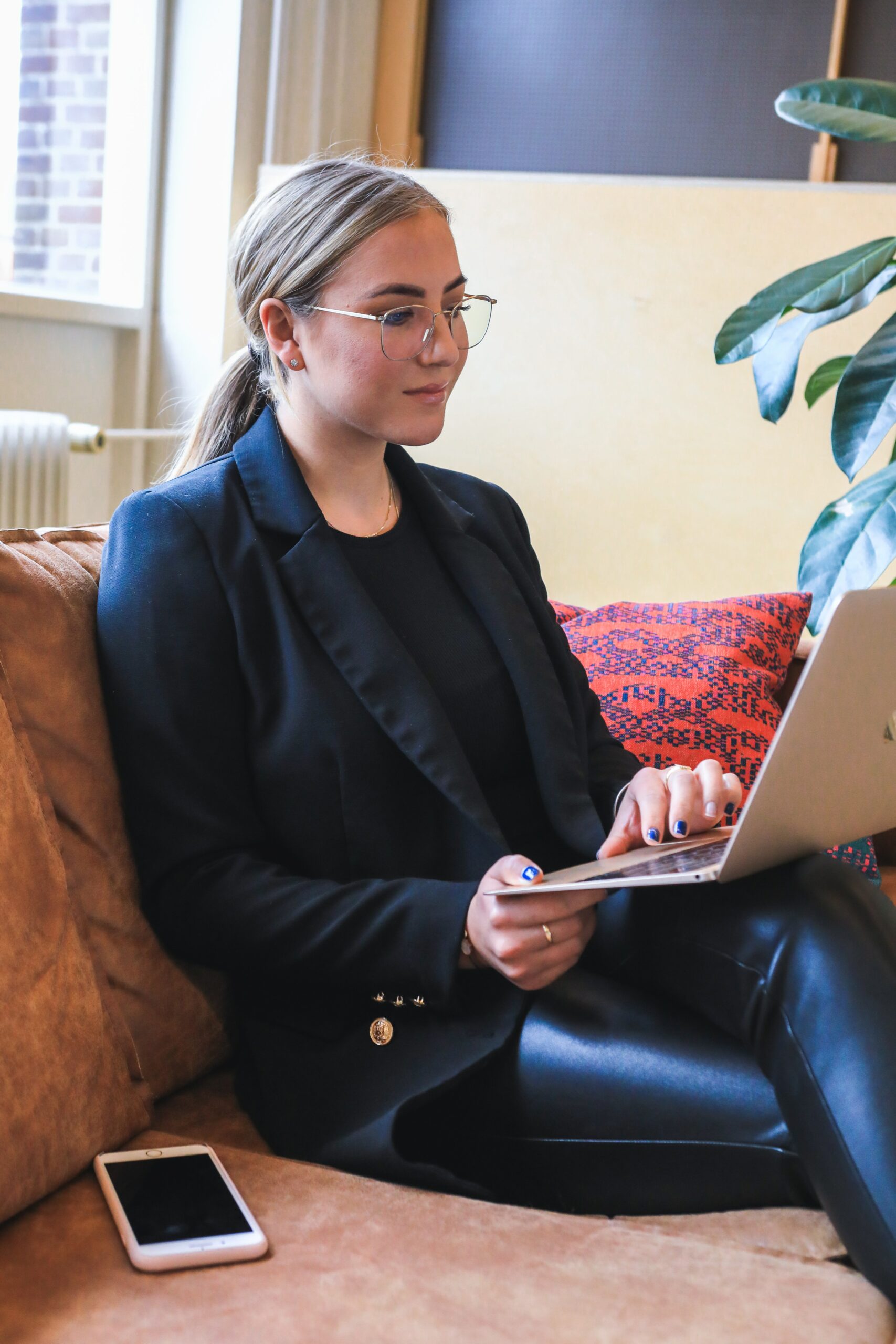 A journalist with over 7 years of experience in the news industry, currently working at World Stock Market as an author for the Entertainment section and also contributing to the Economics or finance section on a part-time basis. Has a passion for Entertainment and fashion topics, and has put in a lot of research and effort to provide accurate information to readers.