Brazilian economist Ilan Goldfajn, elected president of the Inter-American Development Bank (IDB) this Sunday (20), spoke to the CNN about the expectation for the unprecedented management; this is the first time that Brazil will preside over the institution, which finances large infrastructure projects in Latin America.
Elected in the first round of voting with 80% support, Goldfajn was president of the Central Bank in the Michel Temer government. The economist was nominated for the vacancy by the Jair Bolsonaro government, but stated that he will act in harmony with the elected government, which will have Luiz Inácio Lula da Silva (PT) in the Presidency of the Republic.
"I see the coexistence with the new government as very natural, we will obviously have harmony, we will have the pleasure of contributing, complementing each other. The agenda on my platform agenda is very similar to the platform agenda on the objectives of the elected government: the climate issue, combating poverty, inequality, investing in infrastructure. I'm going to be president of the IDB and I'm going to have a harmonious relationship with all the governments, including, I'm sure, Brazil," said Goldfajn.
THE CNN , the economist said that "today was a historic day for Brazil", considering that it is the first time that a Brazilian presides over the institution. He included that his vote to head the IDB received support from the United States.
"I think today's vote was a vote for dialogue, a vote for tiredness with ideological fights, it's a vote for conciliation," he said.
"The United States understood that what was agreed within the IDB is that the president be a president of Latin America and the Caribbean. The US presidency last time was a diversion, which I think the current US government doesn't want to happen anymore, so they didn't offer a candidate, on purpose, and they supported my candidacy out of the five that existed," added Goldfajn.
Regarding the line of action, Ilan Goldfajn reiterated that the IDB should focus resources on helping millions of people in the fight against hunger.
"We are interested in knowing if we are actually going to improve the lives of millions of people, the IDB has the instrument for that, the resources for that. [Se] are we going to be able to help those who are facing the problem of hunger today, after the pandemic, after the increase in food, how many people were marginalized? The IDB has to help with this, we have to join hands, all governments," he told CNN 🇧🇷
Source: CNN Brasil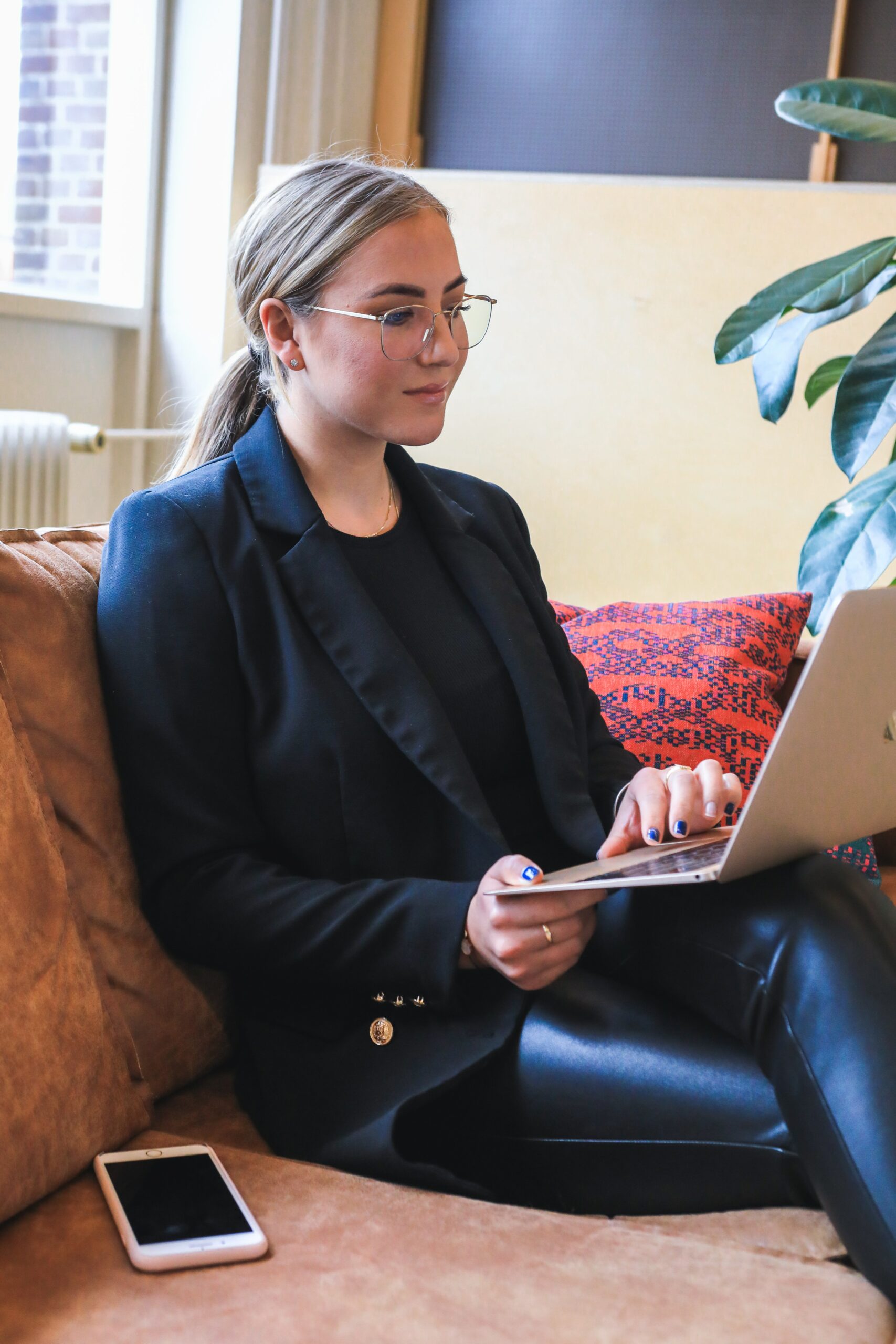 A journalist with over 7 years of experience in the news industry, currently working at World Stock Market as an author for the Entertainment section and also contributing to the Economics or finance section on a part-time basis. Has a passion for Entertainment and fashion topics, and has put in a lot of research and effort to provide accurate information to readers.