IBM has published a report for the past quarter. Revenue for the reporting period was $ 17.6 billion. This figure is approximately equal to the figure for the third quarter of 2020. To be more precise, there is a slight increase of 0.3%, which turns into a 0.2% decline when you take into account the change in the exchange rate. At the same time, the Cloud & Cognitive Software business line brought in 3% more revenue than a year ago (by 2% taking into account the change in the course), and the Global Business Services direction – by 12% more (by 11% taking into account the change in the course).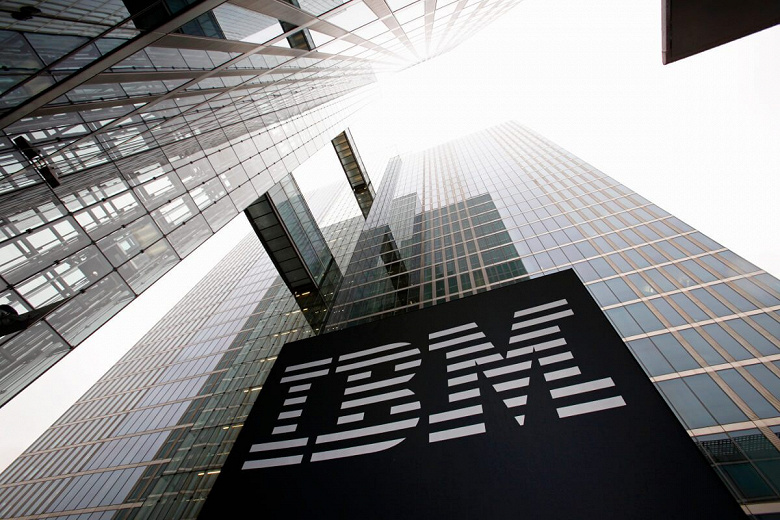 Operating profit for the year decreased by 28%, to $ 1.3 billion, net – by 33%, to $ 1.1 billion.
Several financials reflect the impact of the formation of a division called Kyndryl, which focuses on IT infrastructure, allowing IBM to focus on more promising areas, including cloud services and artificial intelligence. The report said the Kyndryl spinoff generated $ 0.6 billion in free cash flow.
During the quarter, the company paid out $ 1.5 billion in dividends to shareholders.
At the end of the quarter, IBM had $ 8.4 billion in cash, including liquid securities. This is $ 5.9 billion less than at the beginning of the year. The difference is attributable to $ 3.0 billion in other acquisitions and debt payments. Since the beginning of the year, the company has allocated $ 7.0 billion to pay off debts. IBM's total debt now stands at $ 54.5 billion.
.