Jolene and Andrew McKee always dreamed of having a beautiful family, but they never imagined that they would have six children in just five years. The couple were blessed to welcome their babies in a very strange and consecutive way.
It has not been an easy task for them, but they have learned to care for and raise them in the best way, although they would never have imagined that only three pregnancies would be enough to make their family bigger and fulfill their dream.
Jolene and Andrew have six children
The couple have Payton and Paige, their first twins, and then they welcomed Abigail and Andrew. After a while Aiden and Jaide arrived to increase the family. They are all twins but not identical. Jolene said during an interview that she never imagined that she would have so many children, because she only wanted one or two. Still, for her it is a great blessing.
When I found out that I was pregnant with twins for the third time, I just completely accepted that this must be what I was assigned to do.

I feel very lucky to have all three combinations too, girl twins, boy-girl twins and now our boy twins.
Their babies came like the rainbow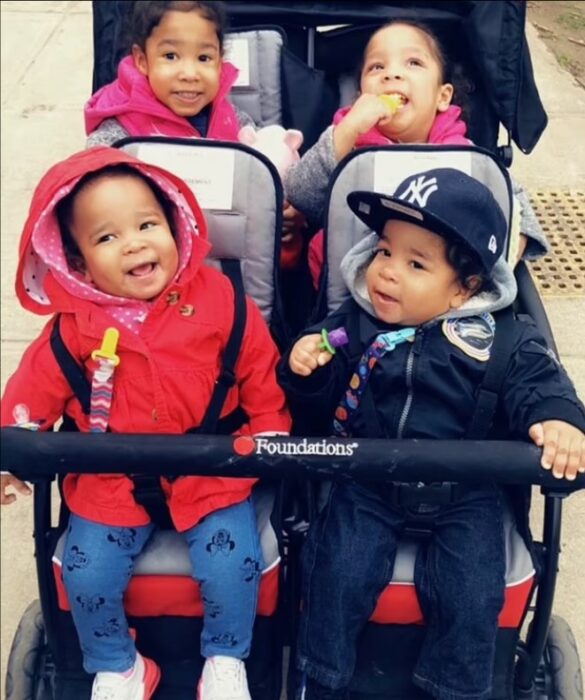 Before I got pregnant with the older twins, Payton and Paige, I had suffered a miscarriage and three months later I found out that I was pregnant again. I was so scared to go to the doctors for the scan after going through the pain of the miscarriage.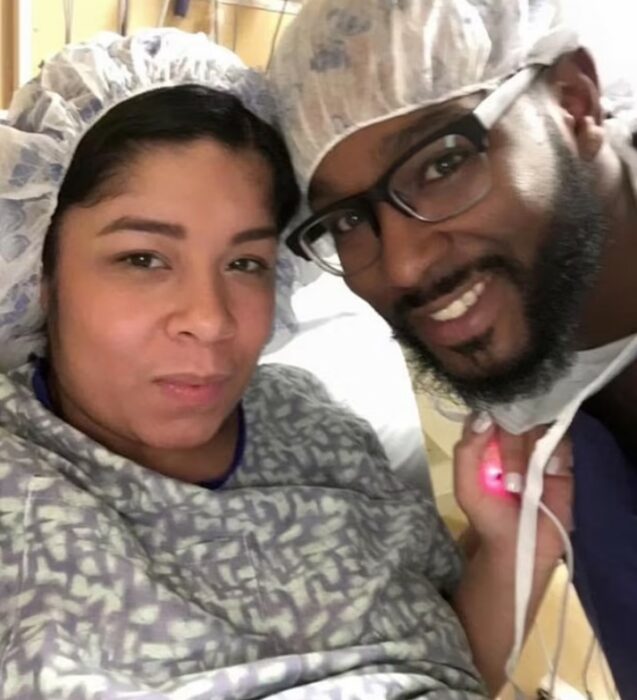 I was in a panic the whole time because they were taking so long and they called someone else into the room and then told me I was expecting twins. I couldn't believe it, it was beautiful.
Two years later, Jolene became pregnant again and found out once again that she was expecting twins. In her third pregnancy, she already suspected that she would be expecting twins again, but was very surprised when it was confirmed.
Doctors did not believe the news of her multiple twin pregnancies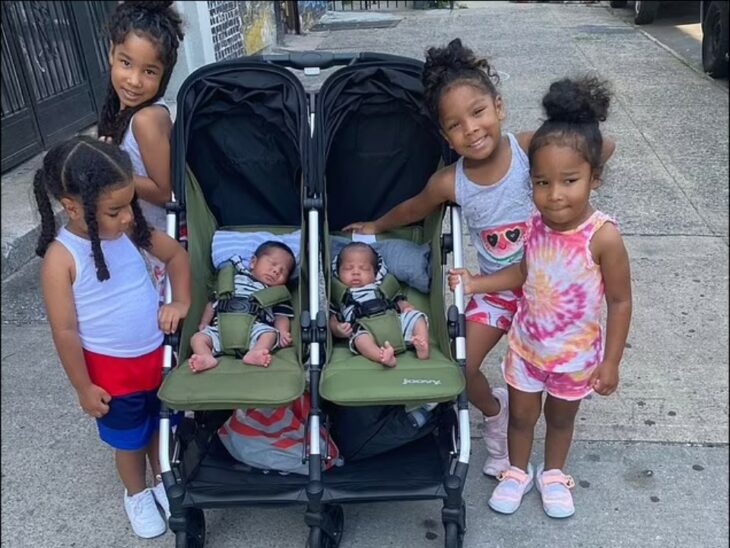 Jolene said the doctor was as shocked as they were, because in all his years in the profession he had never seen a similar case. As for the reasons, Jolene believes it is due to her having an overactive uterus, which she claims causes two eggs to be released at the same time.
I just accepted that this is what was meant for me and I love it. Each boy has his own different personalities and, although they are twins, each has his own friends. And what I like the most is watching them grow and progress.
His family is perfect and the best of all is that they arrived as an unexpected surprise and without undergoing any type of medical treatment.