The Ibovespa, an index that brings together the largest companies listed on B3, the Brazilian stock exchange, lost R$156.269 billion in market value this Thursday (10th), after a speech by President-elect Luiz Inácio Lula da Silva criticizing policies of fiscal control sent stocks crashing.
The calculation was made by the consultancy TradeMap and considers the variation in the market value of each of the companies that make up the index. In two consecutive days of declines, the Ibovespa's total losses reached R$ 247.8 billion.
The main index of the Brazilian stock market registered a drop of 3.35%, to 109,775.46 points, the biggest daily drop since September 2021.
The sharp drop has occurred since the market opened at 10 am, but was intensified after Lula's speeches in the morning. The PT member questioned the concentration of the economic debate around issues such as fiscal stability and stated that there are government expenditures that need to be seen as investment.
"Why are people made to suffer because of ensuring such fiscal stability in this country? Why do people all the time say that it is necessary to cut expenses? Do you need to make surpluses? Do you need to set spending caps? Why don't the same people who seriously discuss the spending cap not discuss the country's social issue?", asked Lula.
The day's losses were led by B3, which saw a loss of BRL 11.4 billion in its market value, from BRL 90.0 billion to BRL 78.6 billion.
It was followed by Eletrobras (-R$7.9 billion), Ambev (-R$7.7 billion) and BTG bank (-R$7.4 billion).
In sixth place among the biggest falls, Petrobras lost R$ 7.1 billion in its total value, which went from R$ 374.4 billion to R$ 367.3 billion.
Source: CNN Brasil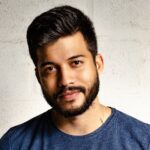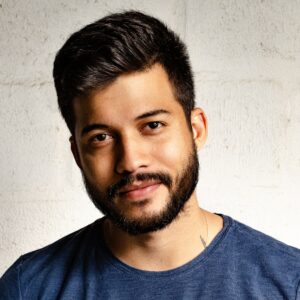 Joe Jameson, a technology journalist with over 2 years of experience, writes for top online news websites. Specializing in the field of technology, Joe provides insights into the latest advancements in the industry. Currently, he contributes to covering the world stock market.