Q2 2021 was another strong quarter for both Chromebooks and tablets. Both categories of devices have shown growth. According to preliminary estimates of IDC, shipments of Chromebooks in annual terms increased by 68.6% and reached 12.3 million units. Although the last quarter was not a record for this category of computers, the figure is close to the results of the previous two quarters, which beat previous highs.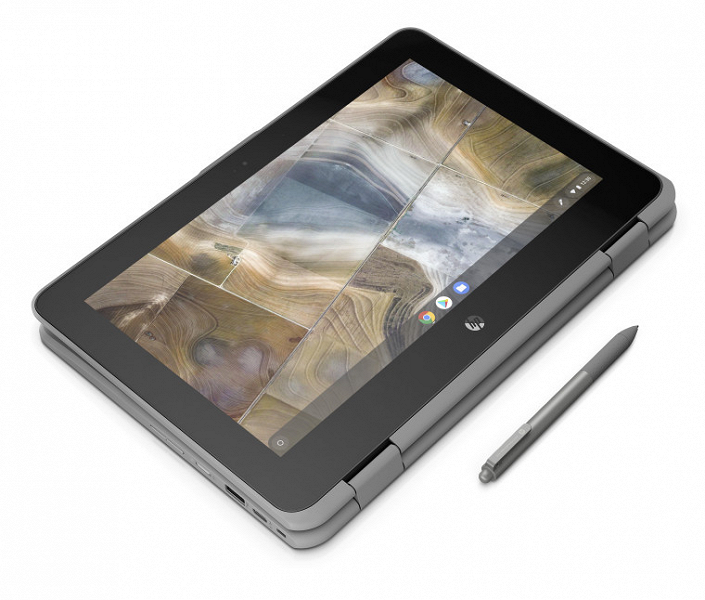 HP is the market leader in Chromebooks. She managed to ship 4.3 million units in the quarter, which is 115.7% more than the year before. As a result, HP's market share increased from 27.4% to 35.0%.
Ranked second, Lenovo increased shipments by 81.2%. The Chinese manufacturer shipped 2.6 million Chromebooks and was able to increase its share from 19.6% to 21.0%.
The third place is taken by Acer Group. This manufacturer also increased output, but only by 21.7%. As the market as a whole grew three times faster, the Acer Group's share fell from 21.2% to 15.3%.
This is followed by Dell, which increased shipments by 23.9%, as a result of which its share also decreased – from 19.8% to 14.5%.
Samsung closes the top five. It showed an impressive growth in shipments – by 179.2%. The share of the South Korean manufacturer increased from 4.3% to 7.0%.