In Brazil, 72.69 million people are not covered by the primary care program of the Unified Health System (SUS). The number represents 34% of the country's population.
This is what shows the survey carried out by the Institute of Studies for Health Policies (IEPS) of the situation of the Family Health Strategy (ESF) program in the country.
Of this total, at least 33.3 million people are also not served by private health plans, and are therefore dependent exclusively on the SUS.
According to the report, 46% of Brazilian municipalities have reached 100% coverage of the Family Health Strategy, and another 25% are "very close". Most of the population unassisted by the ESF is in the capitals or metropolitan regions, with a concentration in the Southeast, precisely because of the size of the population in these places.
The study also highlights that there is a group of socially vulnerable municipalities with low coverage rates in the North and Northeast of the country.
The IEPS estimates that 100% coverage of the ESF can be achieved with around 25,600 new teams, which requires up to 236,900 health professionals, including doctors, nurses, technicians, assistants and community health agents, at the same time. cost of BRL 17.1 billion per year.
The calculations were made taking into account the budget of the Ministry of Health proposed in the Annual Budget Bill for 2023.
Source: CNN Brasil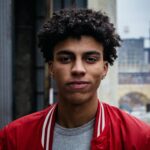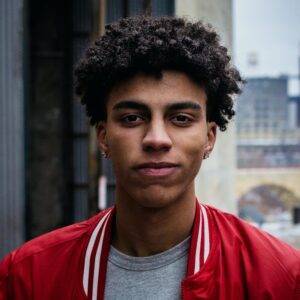 I am a journalist with two years of experience in the financial industry. I was most recently an associate editor where I wrote about market trends and analysis. In my spare time, I am also an author, specializing in stock market analysis and trading advice.