The Minister of Labor and Employment, Luiz Marinho, said this Tuesday (24th), that, if it were up to him, the FGTS (Service Time Guarantee Fund) withdrawal would end. However, he highlighted that the current contracts will be analyzed on a case-by-case basis.
Marinho said that he will propose to the Board of Trustees of the Severance Indemnity Fund (CCFGTS) the suspension of the withdrawal from March. The matter will be discussed by the collegiate, chaired by the minister, at a meeting scheduled for March 21.
The statement was given after the ceremony celebrating the 100th anniversary of Social Security, in Brasília.
For the minister, the creation of the birthday withdrawal brought problems, such as the weakening of the investment fund to generate jobs.
In addition, Marinho reported complaints from workers who joined the program and were prevented from withdrawing part of the balance after being fired from their jobs. That's because, by rule, those who opt for the FGTS birthday withdrawal can keep the balance retained for two years if they are fired.
Another situation pointed out by the minister is in relation to the withdrawal limit that a worker can make upon being fired. "If he has a payroll check guarantee, in addition to the withdrawal, he has the loan anchored to the guarantee fund of R$ 10,000. If his balance is BRL 30,000, he cannot withdraw the BRL 20 [mil] of difference".
According to Marinho, keeping the anniversary withdrawal weakens the fund, created to guarantee job creation. "We cannot deceive the workers by inducing him to cash out on his birthday. It is necessary that the purpose of the fund be preserved, which is to withdraw when you have the misfortune of unemployment".
The optional modality was created in the government of former President Jair Bolsonaro. According to Caixa Econômica Federal, the service allows workers to withdraw, annually, in their birthday month, part of their FGTS balance. In the event of dismissal, the worker may withdraw only the amount referring to the termination fine and not the full amount from the account.
Minimum wage
Regarding the uncertainties of the increase in the minimum wage, the minister said that a working group has already been created involving various ministries, trade union centrals and specialists, who are working on resuming a policy of permanent appreciation of remuneration.
"This group will analyze the future and, if it is said that there is fiscal space to change this value from May onwards, we will do so", he said.
Source: CNN Brasil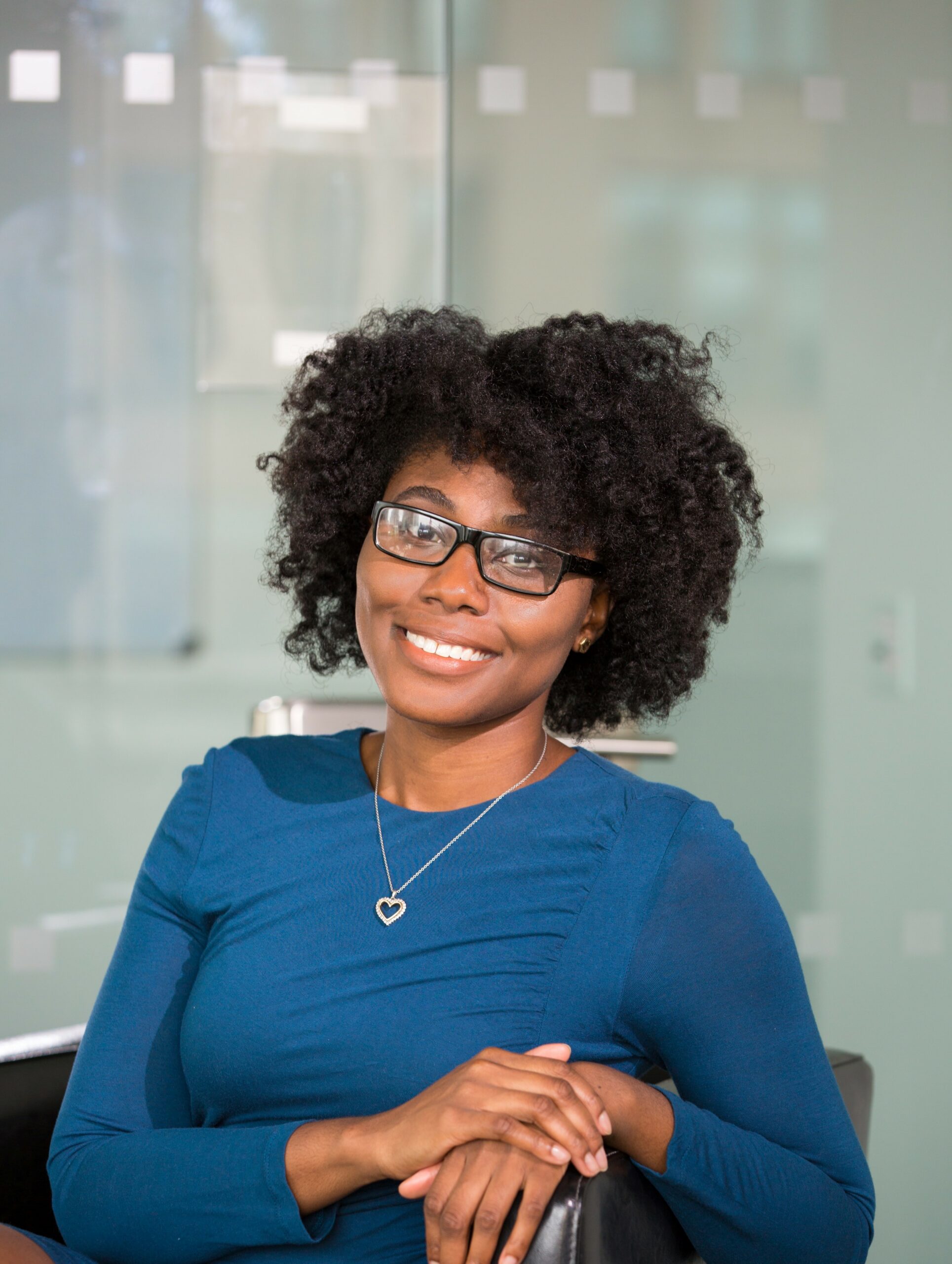 I am an experienced journalist, writer, and editor with a passion for finance and business news. I have been working in the journalism field for over 6 years, covering a variety of topics from finance to technology. As an author at World Stock Market, I specialize in finance business-related topics.