It's no secret that Brazilians love a long holiday. Many plan for months to make the most of the few calendar days with back-to-back periods away from work.
Now imagine a scenario in which Brazilians get ten consecutive days off. Wonderful, right? Because exactly that happened in Japan in 2019.
The Asian country, known for its extremely hard-working culture in the workplace, has dealt with an unprecedented lull between days April 27 and May 6, 2019.
The period known as golden week in the country, which usually lasts a week, has expanded to a dozen days due to exceptional moments.
At the time, the Japanese had the commemoration of the emperor's abdication akihito and the succession of the hitherto prince naruhito leading to an unusual accumulation of holidays.
succession of holidays
Gold Week 2019 included several festivities:
Showa Era Day (April 29);

Emperor Akihito's Abdication Day (April 30);

Ascension to the Throne of Naruhito (May 1st);

Constitution Day (May 3);

Green Day (May 4);

Children's Day (May 5);
During Golden Week, children did not go to school and many businesses closed along with the stock exchange, banks and hospitals.
At the same time, tourist attractions, shopping malls, stations, airports and restaurants were crowded.
According to Japan's leading travel agency, a record 25 million Japanese people took advantage of the series of holidays to travel.
Not everything that shines is gold
Despite the long rest period, Golden Week was not entirely positive for Japan.
Experts said that the extended holiday had negative effects on the country's economy.
In a report, economics researcher Tairo Saito said the fallout from the factory shutdown had overshadowed the benefits of increased consumption and tourism.
Similarly, hourly wage employees working at companies that closed during Golden Week experienced a significant drop in earnings in April and May.
Source: CNN Brasil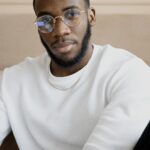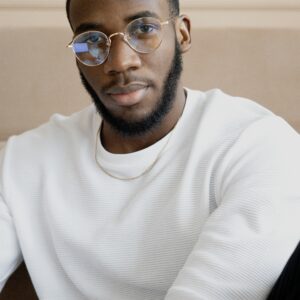 Bruce Belcher is a seasoned author with over 5 years of experience in world news. He writes for online news websites and provides in-depth analysis on the world stock market. Bruce is known for his insightful perspectives and commitment to keeping the public informed.