The market's interest is focused on the critical meeting of the ECB's board of directors next Thursday, September 8, as the pressures on the Central Bank to proceed with a significant – by 0.75% – increase in its key interest rate are increasing.
According to the poll published today by the Reuters agency, about half of the economists who participated in the poll answered that they expect an interest rate increase of 0.75%.
The United States Federal Reserve has already raised interest rates by 75 basis points and the Bank of Canada raised its key interest rate by 100 basis points (1%) in July. ECB members who attended called for decisive and swift action to fight inflation, making it clear that the choice at next week's policy meeting will be to raise interest rates by between 50 and 75 basis points.
It is recalled that the ECB's decision to increase its key interest rate by 0.5% surprised the market as the central bank of the Eurozone had until then been used to more limited changes in interest rates.
In the domestic bond market, the pressures continued today, resulting in a further widening of the margin against German bonds.
In HDAT, transactions of 56 million euros were recorded, of which 26 million euros related to purchase orders. The yield on the 10-year bond stood at 4.27% from 4.22% yesterday versus 1.49% for the German counterpart, bringing the spread to 2.73% from 2.65% yesterday.
In the foreign exchange market, the euro moved slightly upwards in the early afternoon, despite the relatively favorable data announced in the US on the labor market. More specifically, 315,000 new jobs were added in August, despite inflationary pressures. However, the unemployment rate rose to 3.7%. The European currency traded at $1.004 from $1.002 when the market opened.
The indicative price for the euro/dollar exchange rate announced by the ECB was 0.0993 dollars.
Source: AMPE
Source: Capital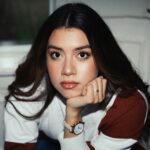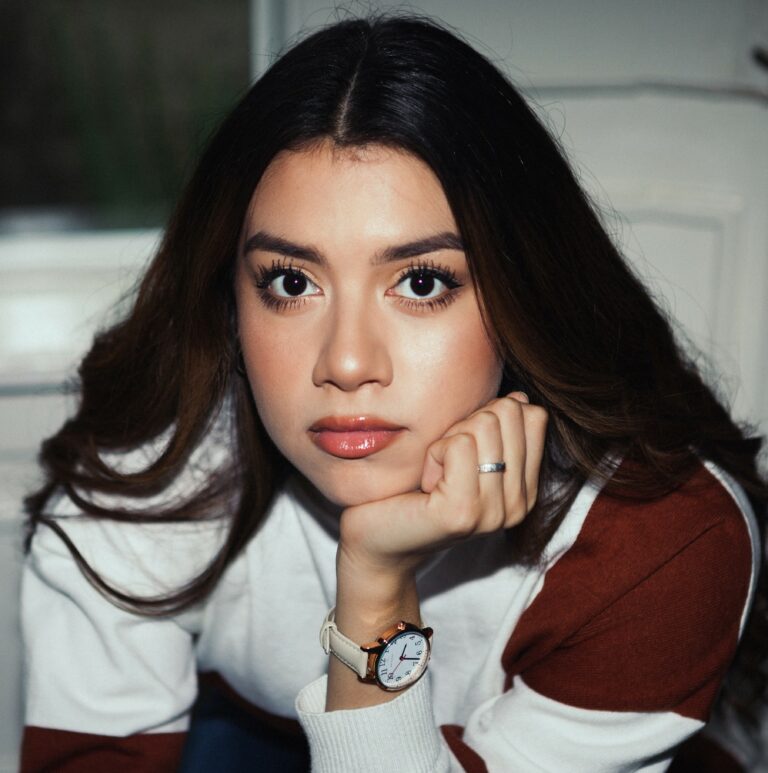 I am Sophia william, author of World Stock Market. I have a degree in journalism from the University of Missouri and I have worked as a reporter for several news websites. I have a passion for writing and informing people about the latest news and events happening in the world. I strive to be accurate and unbiased in my reporting, and I hope to provide readers with valuable information that they can use to make informed decisions.