At the end of November, Norway again demonstrated an incredible level of electrification of the car market.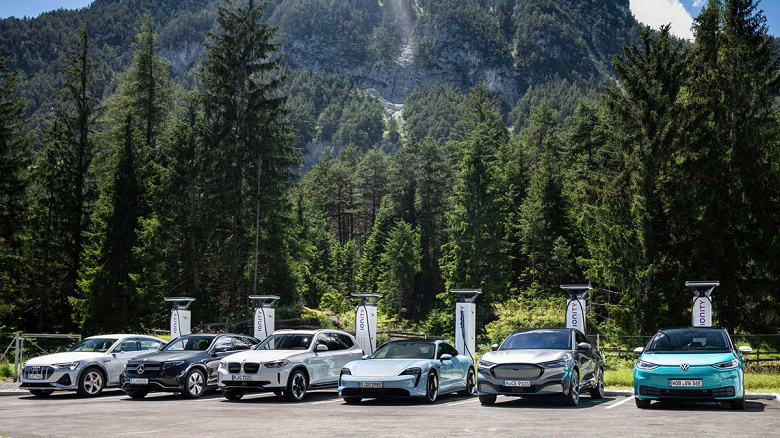 73.8% of all new cars sold in November were fully electric. This is less than in September, when the indicator was 77.5%.
However, if we add hybrids to the calculations, then the figure in November will grow to 94.9% against 91.5% in September. That is, the share of electric vehicles decreased slightly, while hybrids increased significantly, and as a result, the share of electrified cars increased in general.
In more detail, 356 gasoline vehicles, 416 diesel vehicles, 3,288 hybrid vehicles and 11,274 all-electric vehicles were sold in Norway in November. The shares of the above segments are respectively 2.3%, 2.7%, 21.1% and 73.8%. For comparison, a year earlier the corresponding indicators were 5.1%, 5.4% 33.3% and 56.1%.
Market leaders last month were:
Tesla Model Y (1013 units)
Tesla Model 3 (771 units)
Volkswagen ID.4 (725 units)
Audi Q4 e-tron (661 units)
Nissan Leaf (655 units)
.