- Article Top Advertisement -
In some industries, it was possible to increase production in the segment of copying recorded media. This includes copying onto records, CDs, videotapes, magnetic tapes, cassettes and other media containing music, films and computer programs.
- Article Inline Advertisement 1-
Experts cite various reasons for this growth. One of the main ones is the departure of foreign online cinemas, and this has provoked the interest of Russians in physical media with recorded content. For example, according to M.Video-Eldorado, sales of Blue-ray discs from March to September last year increased by 2.2 times compared to 2021. The growth in sales of discs with films and music is also noted by the Ozon marketplace. Other factors cited are high demand for LPs and CDs, driven by the desire to have a "physical copy" of a film or music album in one's collection, as well as a massive return of consumers to pirated media as legal access to audio and video content declines. Although in the latter case, USB drives predominate.
Another factor in the increase in media production is associated with the transition of Russian companies from foreign cloud providers to domestic ones. With such a migration, the infrastructure used by companies, as well as the data they process, is recorded in the computer memory.
In Russia today there is one gramophone record manufacturing enterprise, and its output indicators show growth from year to year. There is an enterprise producing CDs and DVDs, some small business structures continue to produce cassettes. But in general, difficulties with materials are noted everywhere.
Source: Trash Box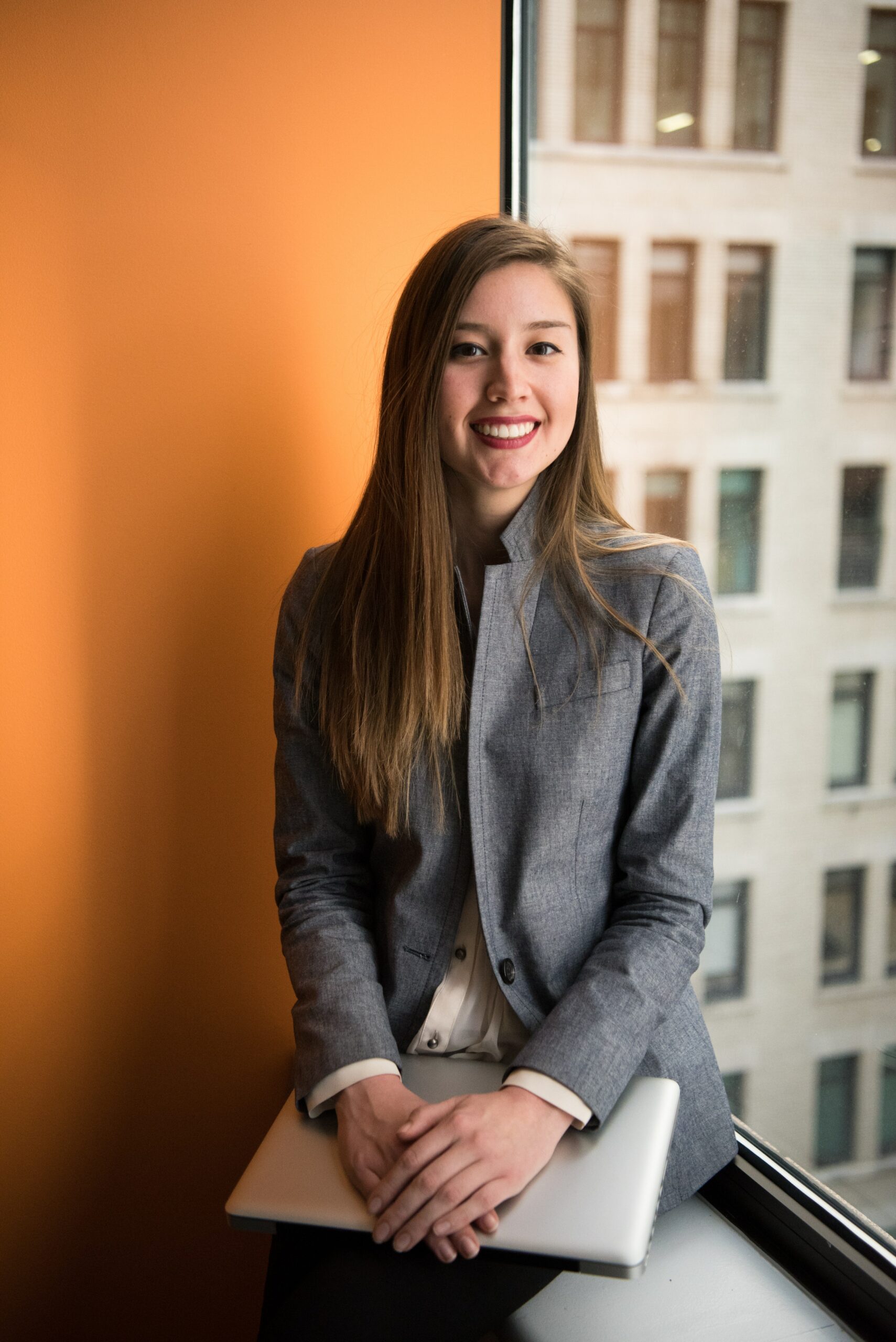 I'm Meagan Diaz, a news writer and author at World Stock Market. My main focus is on technology and stock market trends, and I'm passionate about helping readers stay informed on the ever-changing landscape. I bring extensive knowledge of the industry to my work as well as a knack for storytelling that makes my articles both accessible and engaging.
- Article Bottom Advertisement -