The Secretary-General of the United Nations (UN), António Guterres, defended the implementation of universal systems to prevent environmental damage within a period of up to five years.
In a video played at COP27 in Sharm el-Sheikh, Egypt, Guterres said that people and communities everywhere must be protected from the immediate and growing risks of the climate emergency.
"We must respond to the planet's distress signal with action – ambitious and credible climate action"

said the secretary general
Guterres' message was released at the launch of the UN World Meteorological Agency's new interim report on the state of the global climate.
The document points out that the past eight years are on track to be the warmest on record, fueled by ever-increasing concentrations of greenhouse gases and accumulated heat.
The secretary describes what is presented in the new edition of the document as "a chronicle of climate chaos".
The report also points out that the rate of sea level rise has doubled since 1993 and that the last two and a half years have accounted for a 10% rise in sea level since satellite measurements began nearly 30 years ago.
The UN World Meteorological Agency still makes reference to a possible record melting of glaciers in the European Alps and the consecutive losses of the mass of the Greenland ice sheet, to exemplify the impacts of climate change.
"The past eight years have been the hottest on record, making each heat wave more intense and life-threatening, especially for vulnerable populations," said the secretary.
Source: CNN Brasil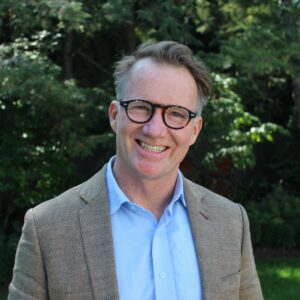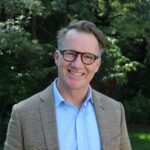 I have worked in the news website industry for over 10 years. I currently work as an author at World Stock Market and write about various financial topics. My goal is to provide readers with informative, insightful content that will help them make sound investment decisions.