The euro-pegged stablecoin EUROC is due to launch on the blockchain of main competitor Ethereum in 2023.
Circle CTO Marcus Boorstin says the Solana ecosystem is interested in adopting EuroCoin. The technical director assures that the stablecoin project on Solana will be supported at launch by the FTX exchange, as well as the Radium and Solend DeFi protocols created on Solana. Burstin argues that after the launch of the stablecoin on Solana, users will have many new use cases for EUROC. The internet bridge is due to be launched on Solana in the first half of 2023. Initially, it will support USDC transactions and a bit later EuroCoin:
"We expect a wide range of cross-chain bridges, wallets, and decentralized applications of all types to serve end users and facilitate the smooth movement of USDC across the crypto ecosystem."
A spokesperson for Circle added that the bridge should go live on Ethereum and Avalanche in January 2023, with Solana support coming later in the first half of the year.
Recall that the Binance cryptocurrency exchange, in order to improve the efficiency of user service, decided to streamline the list of low-liquid stablecoins by converting them to BinanceUSD (BUSD). Among these tokens was USDC.
Source: Bits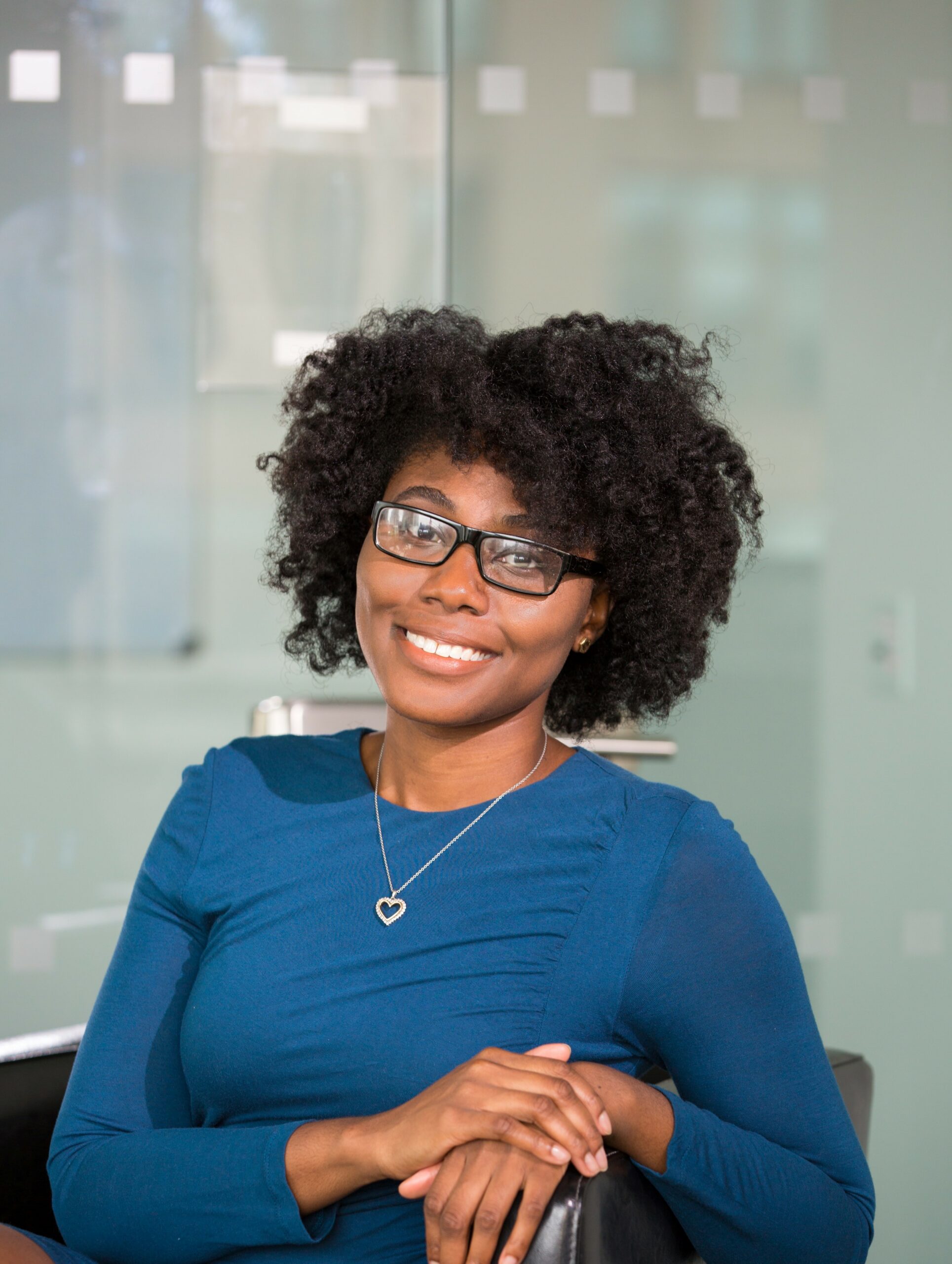 I work as an author at World Stock Market. I specialize in financial analysis and market commentary. I have been working in the financial industry for over 8 years, and have authored articles on a wide range of topics, including stocks, commodities, and currencies. I am also a frequent contributor to global stock markets on Seeking Alpha.