The Google team began testing a new handy feature in the branded Chrome browser. The innovation allows you to expand the functionality of the sidebar.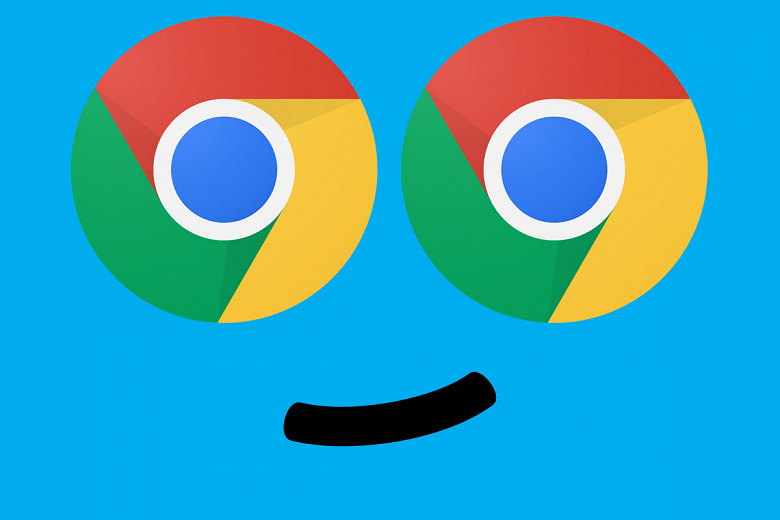 The sidebar in the Chrome browser currently contains Reading List, Bookmarks, and Google Lens Search Results. As it became clear from the documentation in the Chromium repository, the sidebar will soon become even more useful – it will be possible to open articles in reading mode in it.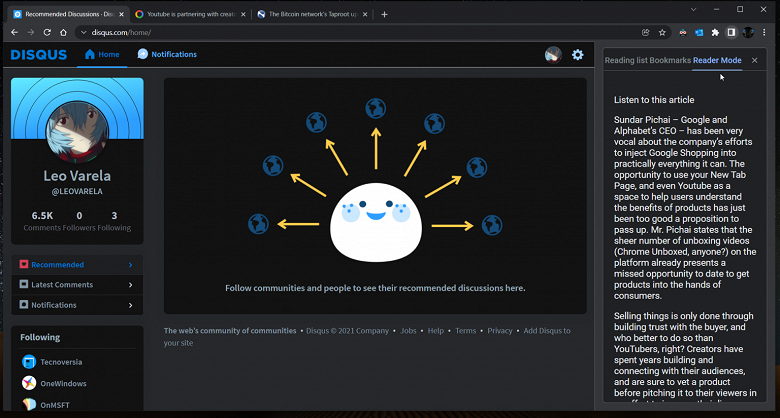 The so-called Reader Mode can now be activated in the stable version of the browser using a special flag aimed at developers. When you switch the page to reading mode, it starts to display in a simplified form. This mode has long been familiar to Safari users.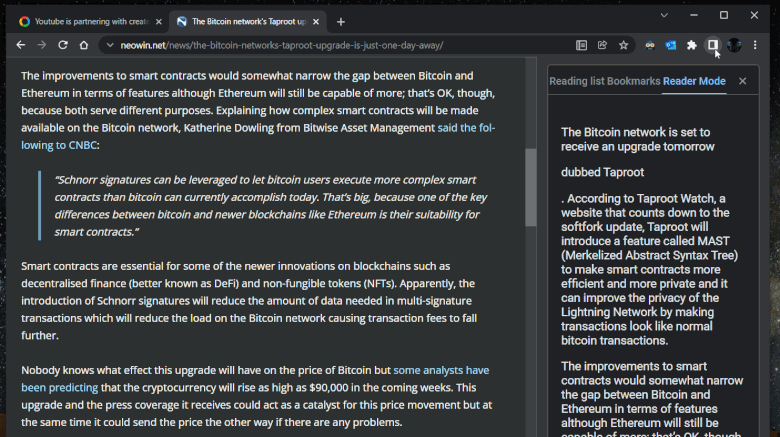 Now we are testing the ability to display articles in reading mode on the sidebar when browsing other sites, which can be very convenient in a variety of scenarios. The innovation is already available in an early test build of Chrome Canary.
.