"In the hammer" the original cover of "Batman: The Dark Knight Returns" – It is estimated that it will "catch" the 2 million dollars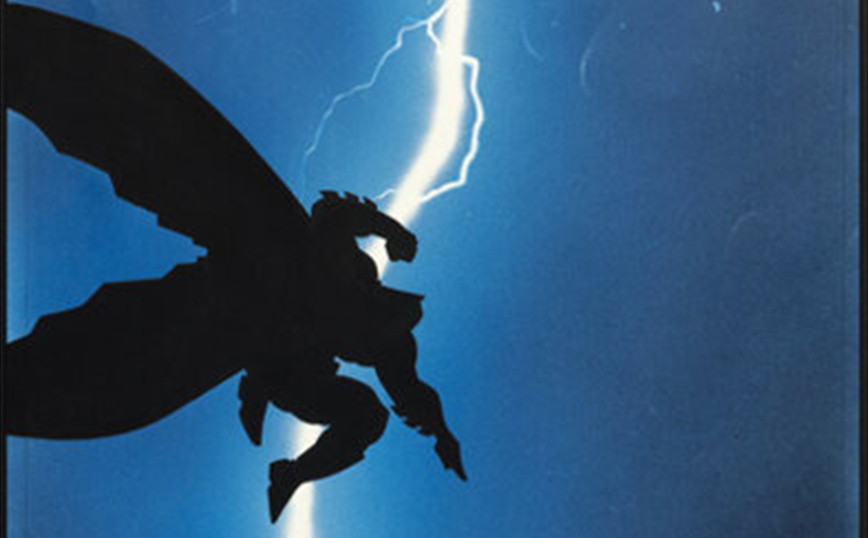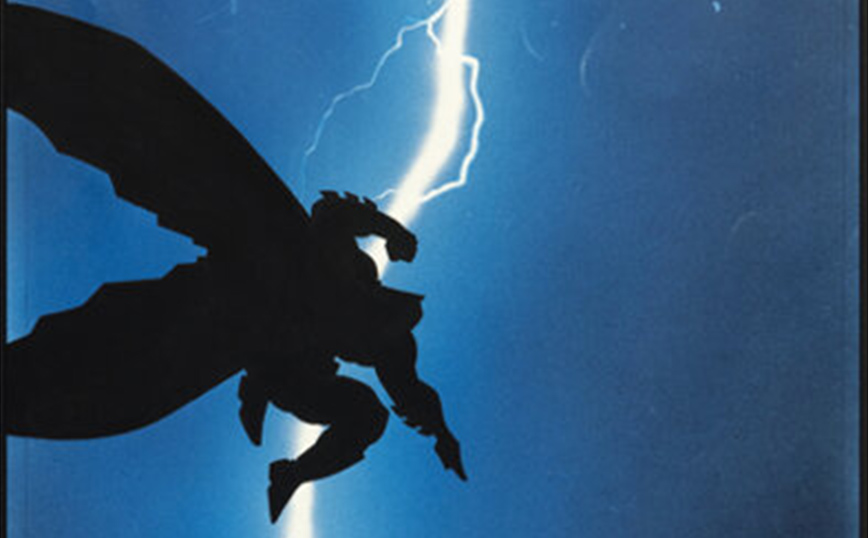 The original cover of the graphic novel "Batman: The Dark Knight Returns" of DC Comics, 1986 sold to auction of Heritage Auctions in New York next month with estimated price of two million dollars.
The mini series of four issues, written by him Frank Miller it is considered that turned Batman's story from a light childish to a more sophisticated and ominous form of storytelling.
The cover page is co-creation of Miller and his ex-wife Lynn Barleywhich had undertaken the coloring of the issues and remained in possession until 2013, when it sold it.
It depicts a silhouette of Batman in the sky with a bolt of lightning striking behind it. "This was really one of my favorites," Miller said of the cover.
"Dark Knight Returns" showed an even darker future for the superhero character. He follows 55-year-old Bruce Wayne, who retired from Batman ten years earlier, following the death of Robin / Jason Todd. With Gotham City in a worse position than ever, thanks to a gang called "The Mutants", an older Batman returns to take back the city. In the first issue, Batman also has to deal with "Two-Face", who returns to crime after being released by Arkham.
THE auction Heritage Auctions Comics & Comic Art Signature runs June 16-19 and bidding will begin later this month.
Cover photo img: Heritage Auctions
Source: News Beast