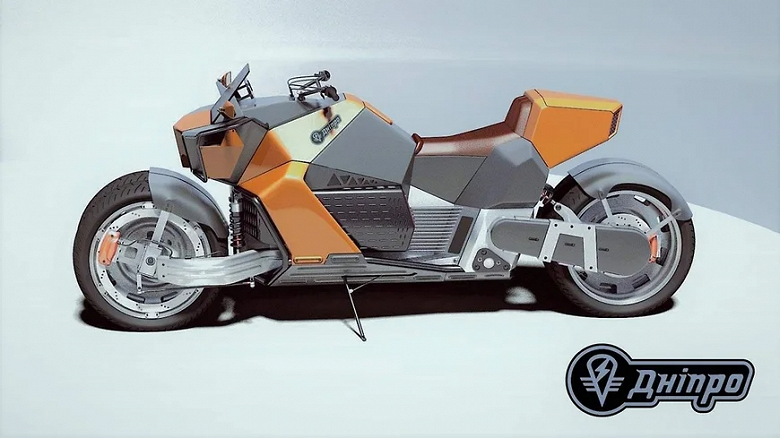 The legendary brand of motorcycles "Dnepr" is going to revive the young Ukrainian company Delfast Bikes.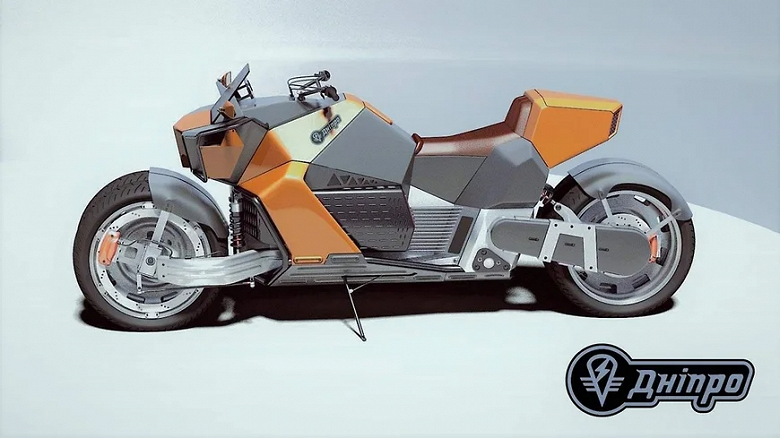 Delfast Bikes is about to launch the Dnepr electric motorcycle. Now the company's website has already presented the first images, a list of characteristics and there is a subscription button for those who are interested in buying.
The electric motorcycle will receive a 48 hp electric motor. sec., a battery with a capacity of 7.2 kW • h, a maximum speed of 164 km / h. Serial production is scheduled to begin in 2021.
Heavy motorcycles "Dnepr" with a side carriage were produced by the Kiev Motorcycle Plant from 1968 to 2012.
Delfast acquired all rights to the Dnepr trademark in 2021, Dnepr technological developments and developments became Delfast's intellectual property at the end of July 2021.
In August 2021, Delfast's electric Dnepr prototype raced at Bonneville Speed ​​Week, breaking the 170 km / h record in the A Omega motorcycle category.
.