Incredible tragedy in Germany: Killed husband and children for fear of arrest for fake vaccination certificate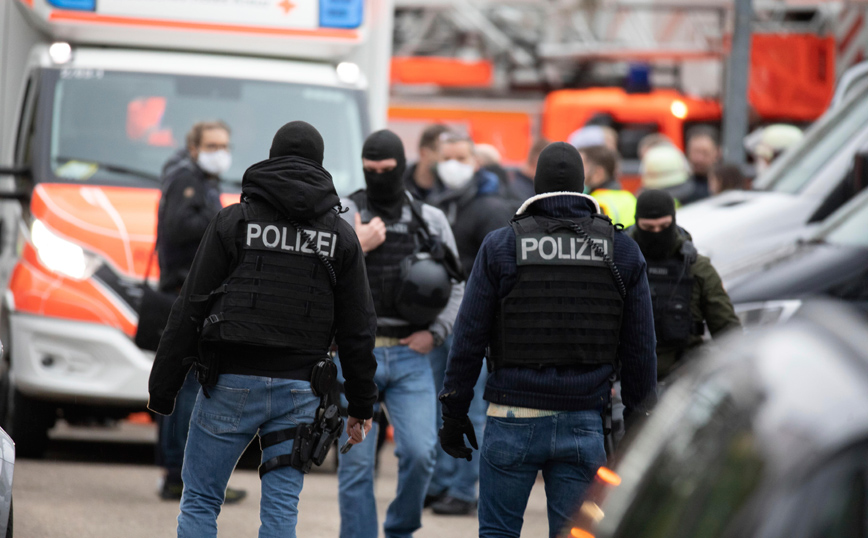 The case of the five-member family that was found murdered at their home in Brandenburg last week is taking a new turn Germany, with prosecutors considering suspect of crime father.
According to the German News Agency (dpa), the police found a letter from the 40-year-old father at the crime scene, in which he described that he was afraid that he and his wife would be arrested for forgery. vaccination certificate of the second, which was discovered by her employer.
He also stated in the letter that he was afraid that if he and his wife were arrested, social services would deprive them of custody of their children, aged 4, 8 and 10. The man, according to the same sources, after shooting and killing his wife and children, committed suicide with a firearm, as broadcast by APE-MPE.