The Consumer Price Index (CPI), which measures inflation in the city of São Paulo, rose 0.05% in the third four-week period of August, reversing a marginal drop of 0.03% observed in the second four-week period of this month, according to data published this week. Thursday, 25th, by the Economic Research Institute Foundation (Fipe).
In the third reading of August, two of the seven components of the IPC-Fipe rose more strongly: Housing (from 0.09% in the second four weeks to 0.50% in the third four weeks) and Personal Expenses (from 0.77% to 0, 98%). In addition, Transport deflation (from -2.33% to -1.92%) eased.
On the other hand, the item Food dropped 0.12% in the third four weeks of this month, after advancing 0.34% in the previous preview, and there was a deceleration in Health (from 0.66% to 0.33%), Clothing (from 0.73% to 0.62%) and Education (from 0.41% to 0.29%).
See below how the components of the IPC-Fipe were in the third week of August:
– Housing: 0.50%
– Food: -0.12%
– Transport: -1.92%
– Personal Expenses: 0.98%
– Health: 0.33%
– Clothing: 0.62%
– Education: 0.29%
– General Index: 0.05%
Source: CNN Brasil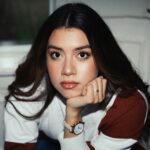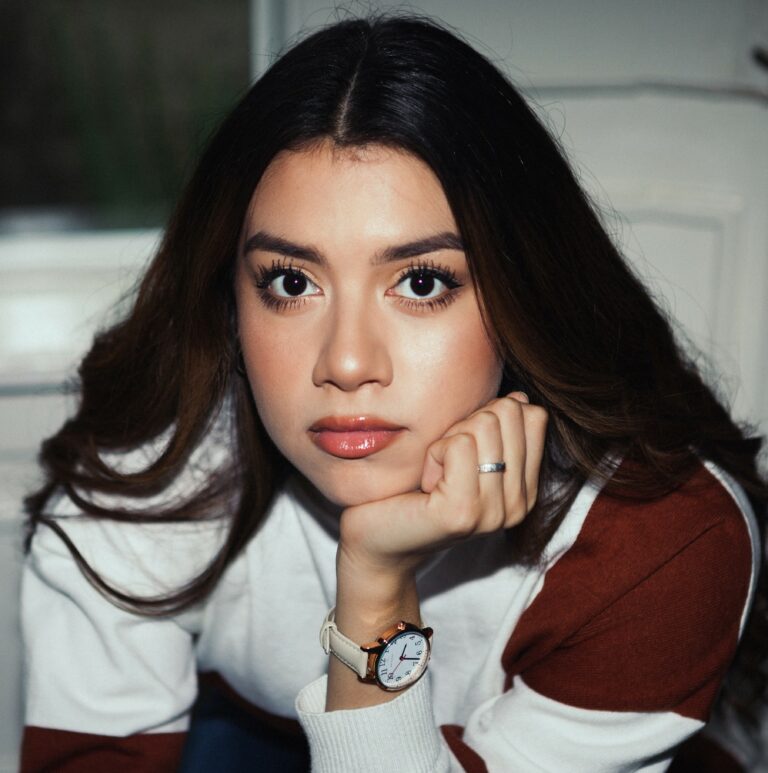 I am Sophia william, author of World Stock Market. I have a degree in journalism from the University of Missouri and I have worked as a reporter for several news websites. I have a passion for writing and informing people about the latest news and events happening in the world. I strive to be accurate and unbiased in my reporting, and I hope to provide readers with valuable information that they can use to make informed decisions.