- Article Top Advertisement -
Integration between Latin American countries "is an imperative" for the region's development, said Finance Minister Fernando Haddad in Davos, Switzerland, who defended trade agreements and joint infrastructure projects, especially with regard to energy. clean.
"Regional integration is imperative for our development (…) our subcontinent has competitive advantages in relation to the world and the generation of clean energy has some peculiarities that need to be noted", he said in a panel on leadership in Latin America, at the World Economic Forum .
- Article Inline Advertisement 1-
Among the peculiarities, the minister cites the fact that clean energy, be it hydroelectric, wind, solar or green hydrogen, has a limitation that can be a competitive advantage for the region: "It is not easily transportable. You don't transport wind, hydroelectric or solar energy like you transport oil".
In this sense, "interconnecting the Americas with transmission lines can be an advantage, but it can also be a determining factor in attracting companies, industries that want to produce from clean energy, so that their entire production chain is in step with the determinations environmental issues that are unavoidable today," he says.
For integration in the sector to be possible, Haddad also argues that the "integration of our markets for considerable gains in scale is another important element for attracting foreign investment compatible with our needs, to offer better quality of work to our workers".
"We can make our continent and clean energy a central element of a reindustrialization process".
*Posted by Ligia Tuon
Source: CNN Brasil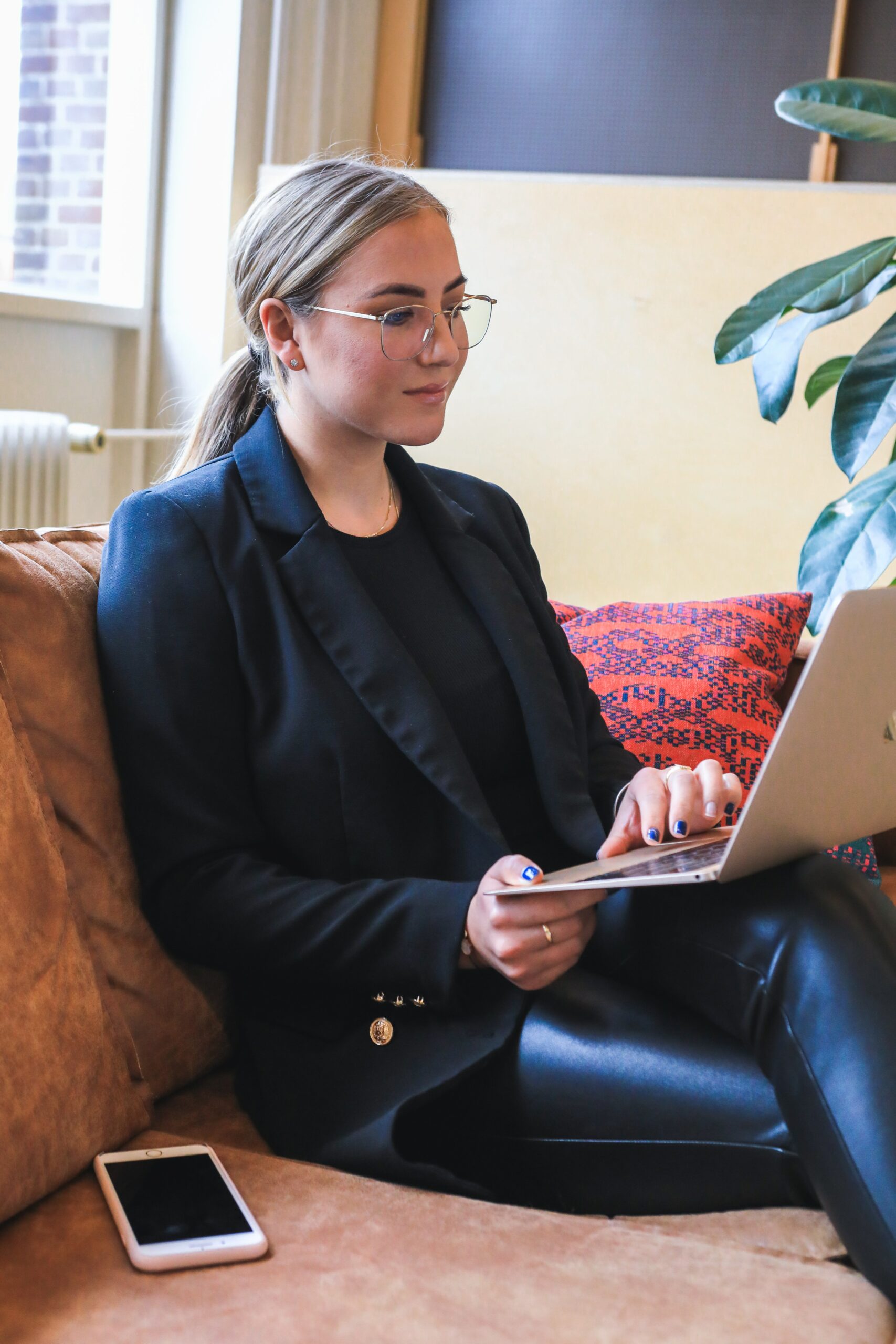 A journalist with over 7 years of experience in the news industry, currently working at World Stock Market as an author for the Entertainment section and also contributing to the Economics or finance section on a part-time basis. Has a passion for Entertainment and fashion topics, and has put in a lot of research and effort to provide accurate information to readers.
- Article Bottom Advertisement -