Intel reported that the construction of the Fab 34 plant in Ireland passed an important milestone last week. The first major component of a chip manufacturing line has arrived at the $7 billion facility for Intel. This is a photoresist coating machine. It was brought from the USA, from the Intel plant in Oregon.
The machine will be operated at a factory in Ireland paired with an EUV scanner. It performs an important preparatory stage – coating silicon wafers with a material that is sensitive to the effects of EUV scanner radiation. The exposed wafer is sent to the lithographic machine for the following steps, including curing the exposed photoresist, developing, and washing.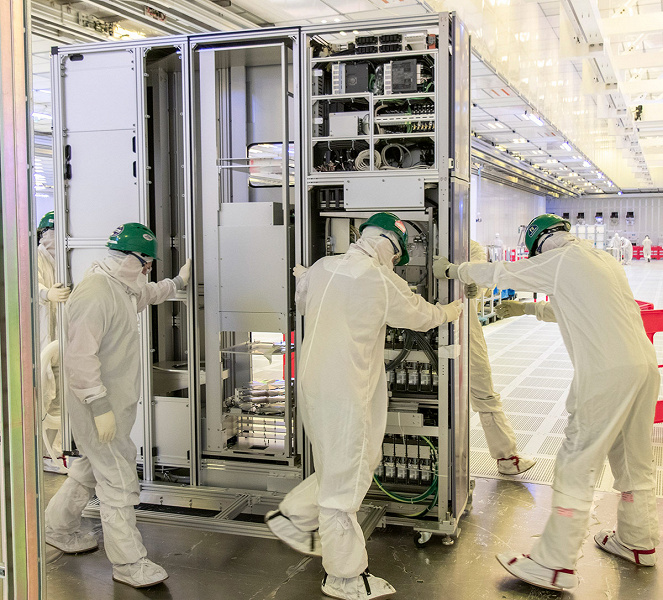 According to the manufacturer, his typical factory has about 1,200 of these machines, costing millions of dollars each.
Work on Fab 34 began in 2019, with the facility scheduled for commissioning in 2023. Its construction is part of Intel's efforts to meet the growing global demand for semiconductor products through the construction of factories. Intel's current investment in manufacturing is the largest in the company's 54-year history. Construction of additional plants in the US and Europe is to be announced soon.