Some time ago, Intel's management officially announced its desire to build a fairly large research center in Hillsboro, Oregon, thereby providing the necessary capacity for development in various areas of microchip production and beyond. In addition, of course, the company had to provide the staff with jobs – often in Central America, the lion's share of the economy is precisely large factories or research centers of well-known companies. Just yesterday, on January 21, residents of Oregon received an official statement from the company that Intel had changed its mind about building a $700 million "megalaboratory".
Employees of the company said that the work planned in this research center was simply distributed to other Intel centers throughout the state, and they decided to abandon the new project in order to reduce costs and improve business efficiency. In total, the company plans to save up to $3 billion in this way in 2023, which certainly looks like a strange decision.
"We are looking to reduce costs and improve efficiency through a variety of initiatives. This includes exploring more cost-effective real estate options to continue our data center R&D in Oregon, which is already underway," said Penelope Bruce, spokesperson for Intel.
It may seem to some that this is an impressive amount of money for the blue team, but in fact, $ 3 billion for Intel will not play such a significant role on a global scale. Moreover, the chipmaker had previously canceled the development and construction of another major research center in Israel, saying it needed to cut costs. Against the background of the fact that Intel has been unable to conquer the more recent technological processes that AMD is already working with for years, for example, such actions can play a cruel joke on the blue team. After all, the 3 billion dollars saved now at the research center may soon result in lagging behind the opponent and losing market share.
And, most importantly, insiders report that Intel will soon do the same with another of its "megafactories", only in Europe – the company planned to make significant investments in the European market for the production of microchips, but against the backdrop of a general reduction in costs, it may refuse to from this idea.
Source: Trash Box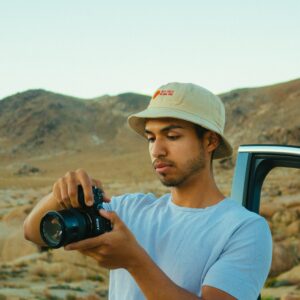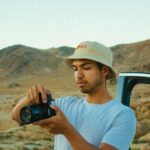 I am a journalist and author who works for World Stock Market. I have written about the stock market for years and I love it.