Police teams will resume operations this Tuesday (23) regarding the disappearance of Madeleine McCann, which occurred 16 years ago. The information was confirmed this Monday (22) by the Judiciary Police of Portugal.
According to information from Agência Lusa, the searches will begin at the Arade dam, located in the district of Faro.
Madeleine has been missing since May 3, 2007, when she disappeared from a resort apartment in the Algarve, Portugal, where she slept with her siblings while her parents dined a few meters away. She would turn 4 years old.
The case had great repercussions worldwide, mainly due to the huge publicity campaign carried out by the girl's parents to try to discover her whereabouts. About 600 people were investigated and four were considered suspects but later acquitted.
In September 2007, Portuguese police classified Kate and Gerry McCann, Madeleine's parents, as suspects in their daughter's disappearance, after DNA was found in a car the family rented 25 days after reporting her disappearance. They denied all allegations and subsequently the case against them was dropped.
During all these years, there were several news about the whereabouts of Madeleine, both dead and alive, in different countries of the world. None of them, however, proved true. The most recent news on the subject occurred in February of this year, when the German Julia Faustyna, 21 years old, declared herself to be Madeleine McCann. The fact generated strong worldwide repercussions, but the police ruled out the possibility and the young woman's family expressed themselves through a note, saying that she was always part of their family, and that there are photos and memories that prove it.
(Posted by Fabio Mendes)
Source: CNN Brasil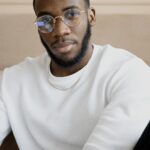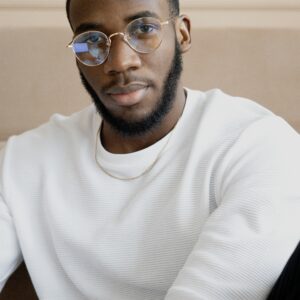 Bruce Belcher is a seasoned author with over 5 years of experience in world news. He writes for online news websites and provides in-depth analysis on the world stock market. Bruce is known for his insightful perspectives and commitment to keeping the public informed.