MicroStrategy has announced that a proposal by the American Financial Accounting Board (FASB) will allow crypto firms to record the crypto assets held on their balance sheets at fair value.
MicroStrategy believes that under US GAAP accounting principles, a company should use the original purchase price when recording the carrying amount of intangible assets with an indefinite life, and then reflect the accumulated impairment. When applied to MicroStrategy, this means that the assets held on the company's balance sheet are valued at only $2 billion, which is half of the fair market value.
"Fair value is a more useful and balanced accounting model for investors than the current model, which recognizes only a decrease in fair value and no subsequent increase. The current model reflects a distorted picture of the balance sheet of cryptoassets and may be misleading to investors unfamiliar with accounting standards," MicroStrategy said.
The Financial Accounting Standards Board is accepting proposals to update U.S. accounting standards for crypto companies by June 6. MicroStrategy called on all companies interested in the changes to support the FASB initiative.
"Accounting for the book value of crypto assets at fair value will allow investors to adequately assess the risks of return on investment, thereby providing a basis for investment decisions based on economic reality," MicroStrategy comments on the proposal.
Earlier, MicroStrategy co-founder Michael Saylor said that the company is exploring the possibilities of the Bitcoin Ordinals project for innovation.
Source: Bits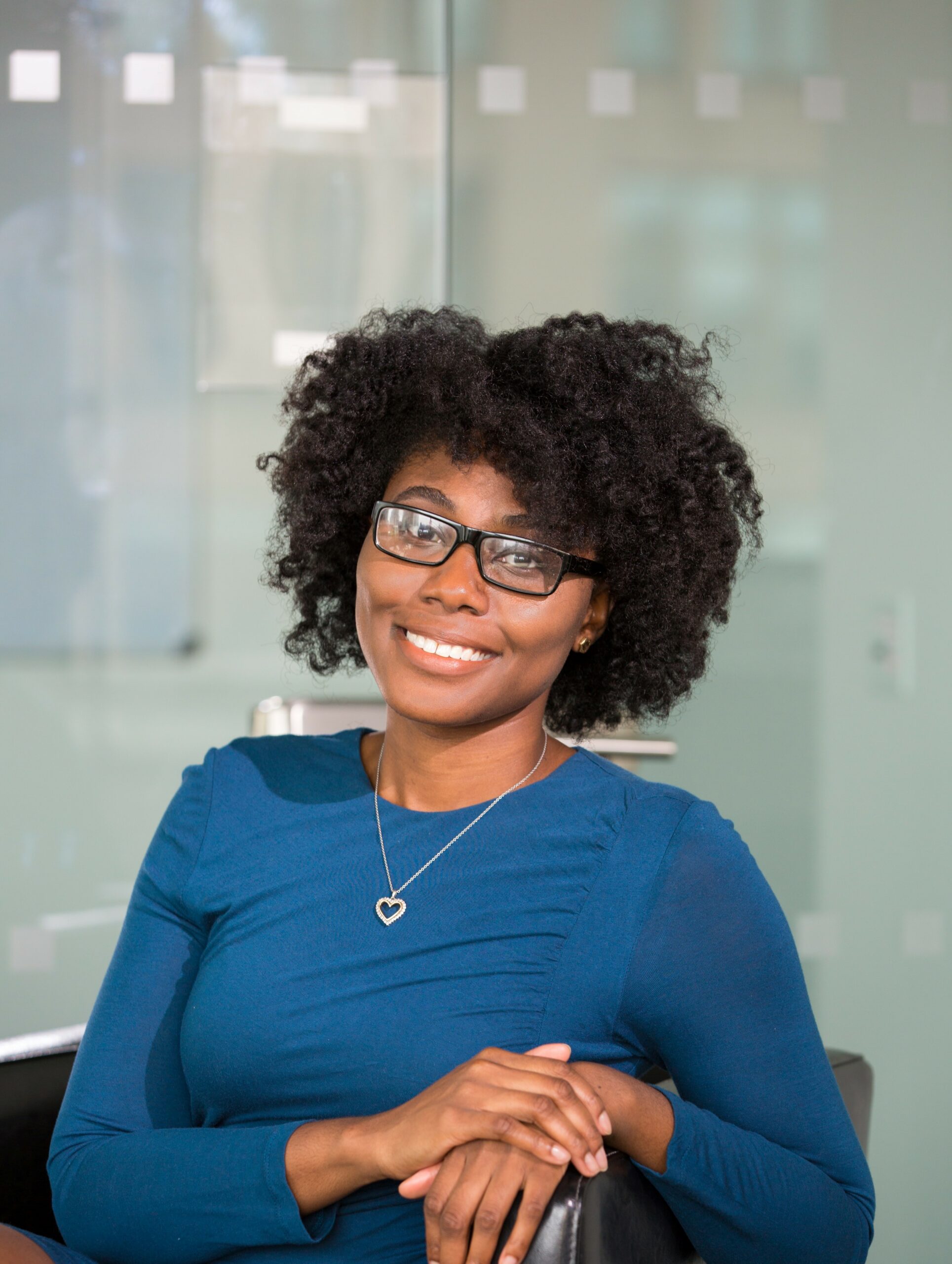 I am an experienced journalist, writer, and editor with a passion for finance and business news. I have been working in the journalism field for over 6 years, covering a variety of topics from finance to technology. As an author at World Stock Market, I specialize in finance business-related topics.