- Article Top Advertisement -
Investors have filed a class action lawsuit against mining company Argo Blockchain, accusing it of withholding key information during an initial public offering (IPO) in 2021.
- Article Inline Advertisement 1-
After the sale of the largest Argo Blockchain mining farm to Galaxy Digital for $65 million, the situation with Argo worsened due to growing claims from investors. On Thursday, January 26, they sued the executives and board members of Argo Blockchain. The plaintiffs allege that the company did not disclose electricity costs, network problems, and Argo Blockchain capital limits.
The lawsuit alleges that Argo's share offering documents were prepared negligently and contained false statements about material facts, and some were completely silent. Investors claim that the company's business turned out to be less stable than they thought, and this led to an overestimation of the financial prospects of the miner.
"If investors had known reliable information, they would not have bought the company's securities at inflated prices," the class action lawsuit says.
Argo released this information in September 2021 during its IPO filing with the US Securities and Exchange Commission (SEC). Argo Blockchain entered the Nasdaq stock exchange with 7.5 million American depository receipts priced at over $15. Since then, the value of the shares of the mining company has fallen sharply, and now they are trading at $1.9 per share.
In December, Argo Blockchain Chief Content Officer Will Foxley tweeted a screenshot accidentally sent to him that suggested the mining company could file for bankruptcy.
Source: Bits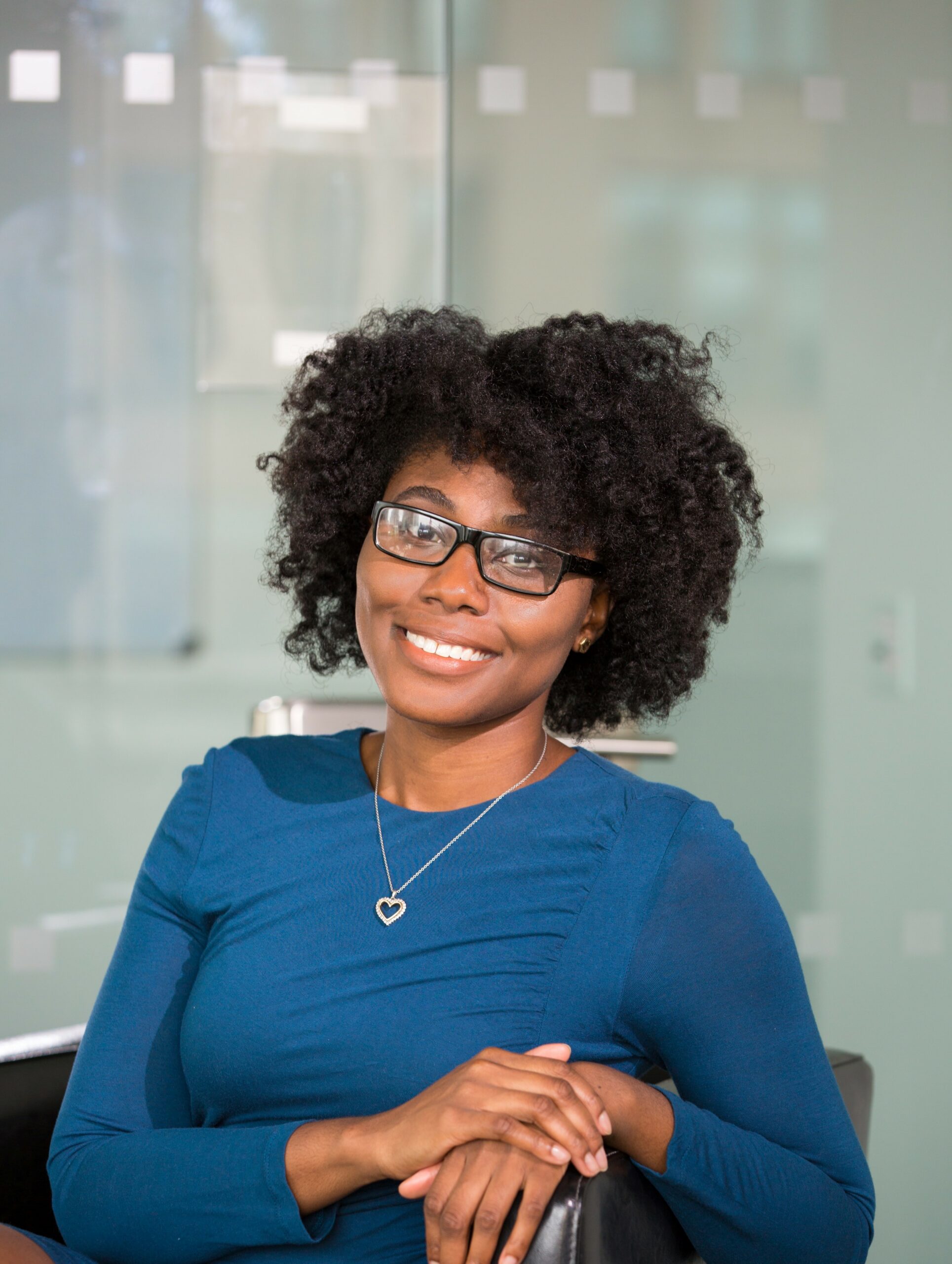 I am an experienced journalist, writer, and editor with a passion for finance and business news. I have been working in the journalism field for over 6 years, covering a variety of topics from finance to technology. As an author at World Stock Market, I specialize in finance business-related topics.
- Article Bottom Advertisement -