- Article Top Advertisement -
A group of investors have filed a class action lawsuit against Ben Armstrong, owner of the YouTube channel Bitboy Crypto, accusing him of promoting the bankrupt cryptocurrency exchange FTX.
The main plaintiff was a resident of the US state of Oklahoma Edwin Garrison (Edwin Garrison). It was joined by investors from the UK, Canada and Australia. The complaint was filed in District Court for the Southern District of Florida. In addition to BitBoy Crypto, the defendants include financial YouTube channel founder Graham Stephan and talent acquisition company Creators Agency.
The plaintiffs accused them of providing false information about the FTX platform and "imposing" investments in unregistered securities, which played a decisive role in the rise of the platform's business. Investors demanded more than $1 billion in damages.
"FTX would not have been able to rise to such heights without the influence of these influencers who have hyped the platform. They received tens of thousands of dollars and multi-million dollar bribes for this, "the lawsuit states.
- Article Inline Advertisement 1-
Ben Armstrong commented on the situation, clarifying that he never interacted with FTX employees and did not act as a marketing agent acting on behalf of the exchange. According to Armstrong, he did not receive a single dollar from FTX. YouTuber called these accusations false, so he is ready to file a counterclaim.
Note that the owner of the BitBoy Crypto channel often spoke negatively about FTX founder Sam Bankman-Fried. Armstrong has criticized him for taking over crypto companies, calling it "subduing the crypto space." In the fall, after the bankruptcy of FTX, Armstrong wished Bankman-Fried to go to jail as soon as possible.
Source: Bits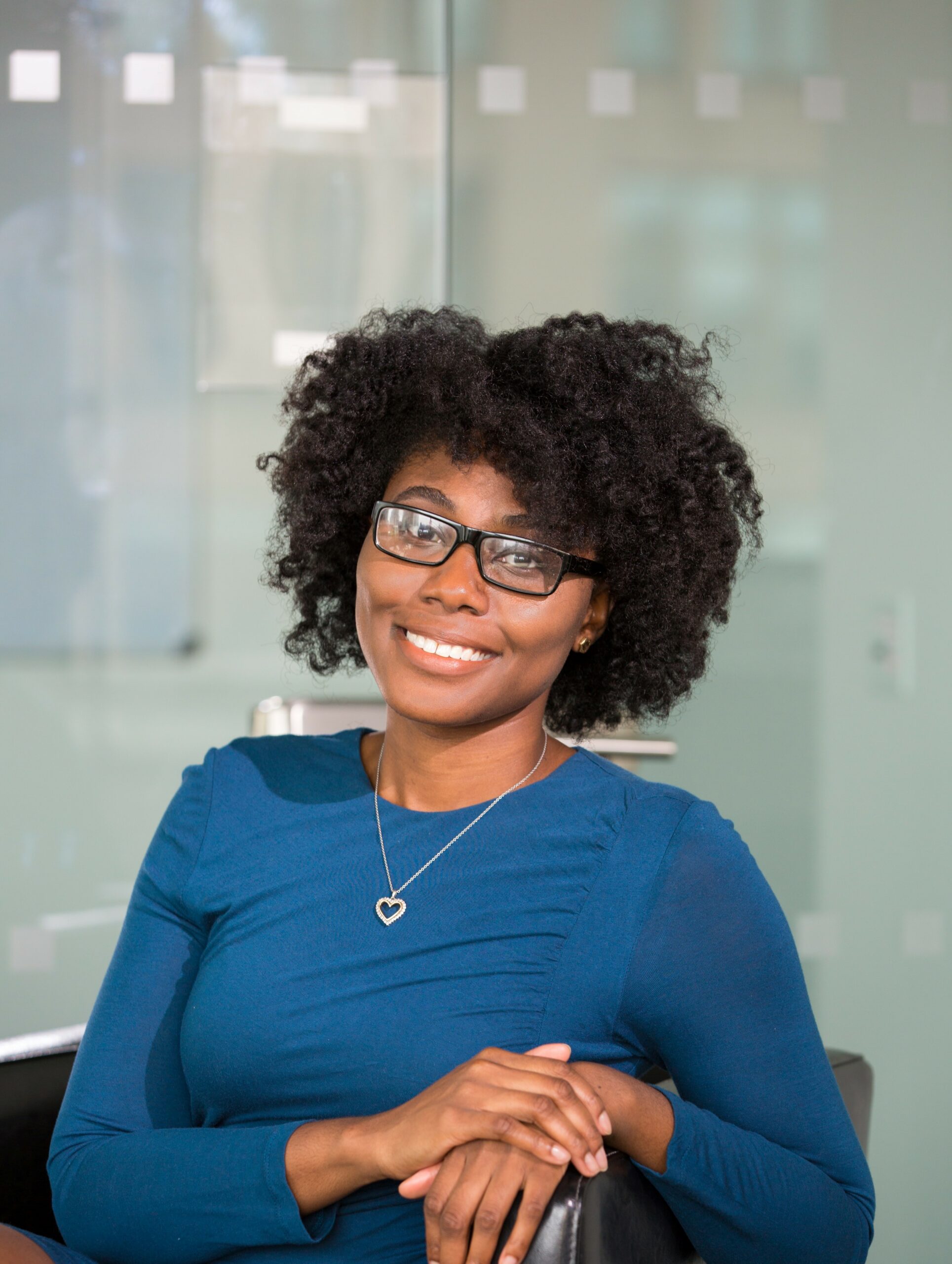 I am an experienced journalist, writer, and editor with a passion for finance and business news. I have been working in the journalism field for over 6 years, covering a variety of topics from finance to technology. As an author at World Stock Market, I specialize in finance business-related topics.
- Article Bottom Advertisement -