- Article Top Advertisement -
The A17 chipset, which is expected to be used in the iPhone 15, could bring significant improvements related more to battery life than performance. At least, 9to5mac thinks so.
- Article Inline Advertisement 1-
In particular, when discussing the 3nm process for the iPhone 15, TSMC focused more on energy efficiency than performance. The main supplier of chips for Apple has already begun mass production of products using an advanced manufacturing process. Next year, iPhone 15 series smartphones, as well as Mac computers, are expected to receive new 3nm chips. This is a big step as TSMC will actually go straight from 5nm to 3nm. While Apple calls the A16 chip 4nm, the Taiwanese semiconductor giant describes the process used for it as an improved version of 5nm.
Each new generation of processes allows more power to be squeezed into a chip of the same size. As a rule, there is a balance between performance and power consumption, and Apple always strives to provide the best combination. TSMC stated that its 3nm processes provide better performance than 5nm, but did not provide specific data. And there are figures for energy consumption – the reduction is about 35%. The chipmaker seems to be focusing on power efficiency over performance. This may become a priority for the Apple A17 as well.
As for the M2 Pro chipset, Apple will certainly strive to squeeze as much power out of it as possible, although these processors are already incredibly energy efficient.
Source: Trash Box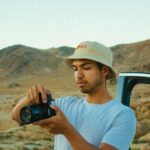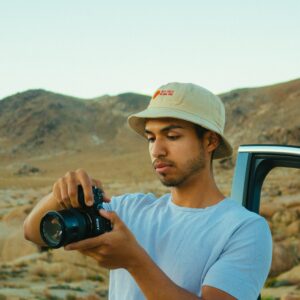 Charles Grill is a tech-savvy writer with over 3 years of experience in the field. He writes on a variety of technology-related topics and has a strong focus on the latest advancements in the industry. He is connected with several online news websites and is currently contributing to a technology-focused platform.
- Article Bottom Advertisement -