IPhone replacement will go without the metaverse: Apple ditches this concept for its mixed reality headset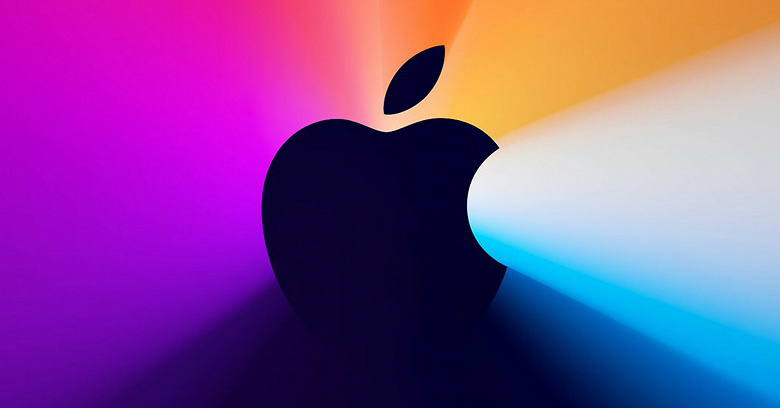 Bloomberg editor Mark Gurman argues that Apple has ditched the metaverse concept for its long-rumored mixed reality headset. Gourmet's sources claim the focus will be on short communication periods, content viewing, and gaming.
The concept of the metaverse (Metaverse) implies a constantly acting virtual space in which people can interact through their avatars using virtual reality technologies.
Recent rumors indicate that a mixed reality headset may debut this year, although its final specs and target audience have yet to be 100% determined. Early rumors suggested it might have 8K per eye, over a dozen security cameras, and a price tag of around $ 3,000. Renowned analyst Ming-Chi Kuo has suggested that the headset will use 4K displays and six to eight cameras, making it more affordable.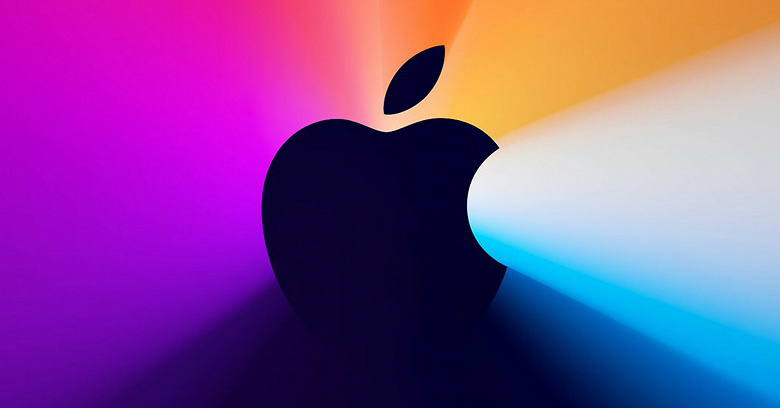 If this is true, Apple's approach to mixed reality will be very different from that of its competitor Meta. The question is, whose strategy will be more winning. Apple's strategy could pay off if the metaverse gets in trouble. However, if the meta-universes do succeed, Apple may change its policies.
Ming-Chi Kuo claims that Apple's mixed reality headset will launch in late 2022, but starting stock will be limited. He also stated that Apple plans to replace the iPhone with augmented reality headsets in the next 10 years. Apple is predicted to sell at least 1 billion AR devices over 10 years.
.