Apple is committed to maintaining the safety and privacy of its users through iOS updates. The company also wants to reassure parents that iOS devices are safe for children.
With the release of iOS 15.2, it will be possible to determine whether an iPhone or iPad user is receiving or sending messages containing sexually explicit photos. This will help protect children from intruders. Back in August, Apple announced that it would update the iPhone Messages app to enable it to detect candid photos. This feature was launched on Tuesday in iOS 15.2 Developer Beta 2. When the feature becomes available to everyone, a child who receives a nude photo in the Messages app on an iPhone or iPad will see a blurry image. If a child tries to view it, they will receive a warning asking, "Are you sure?"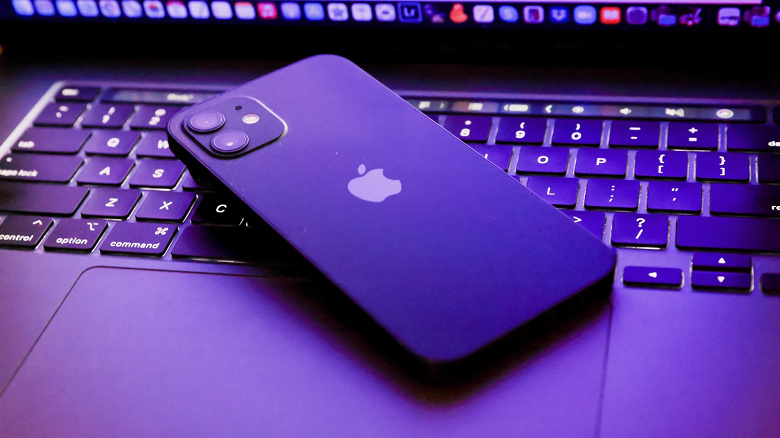 The warning message reads: "Photos and videos show the private parts of your body that you cover with your swimwear." If the child then views the image, their parents will be notified. Interestingly, the mobile device will behave in the same way if a child tries to send photos of a sexually explicit nature. The child will be warned before submitting the photo. Parents will receive a notification if the child decides to send it anyway.
The feature will be disabled by default, but a parent or guardian can enable it.
.