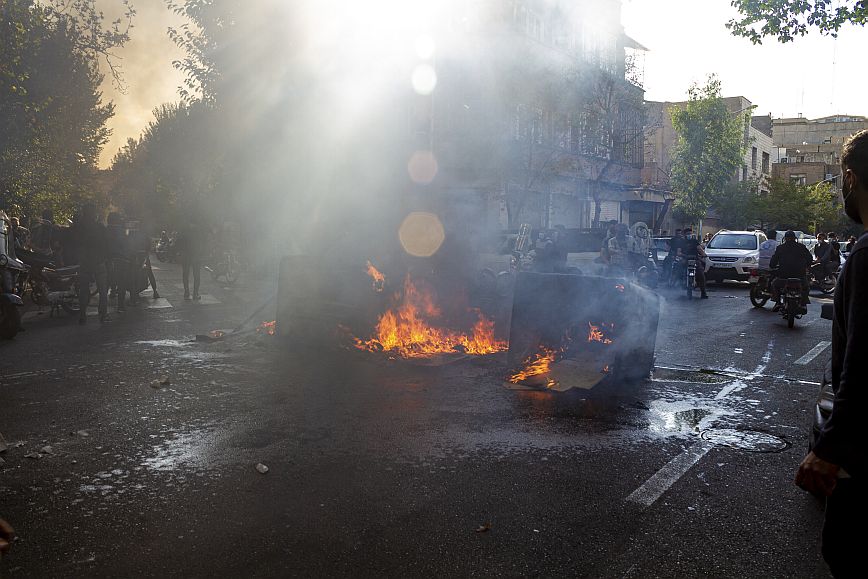 At least 314 people have been killed during the mass protests that have erupted across Iran since mid-September, including 47 minors and 38 members of the security forces, according to the New York-based Human Rights Watch in Iran. .
In addition, more than 14,000 people have been arrested, HRANA (Human Rights Activists News Agency), founded by Iranian exiles in 2009, said on Saturday.
The protests spread to more than 130 cities and communities in Iran, according to the same img.
Mahsha Amini, a 22-year-old Iranian-Kurdish woman, died on September 16, three days after she was arrested in Tehran by morality police, who accused her of not covering her hair fully and thus violating the Islamic Republic's extremely strict laws on the women's dress code.
Her death sparked mass protests across Iran. Young women and schoolgirls found themselves on the front lines, with their heads uncovered, setting their headscarves on fire, defying the security forces.
These mobilizations are among the most serious challenges that the clerical regime has faced since the establishment of the Islamic Republic.
Source: News Beast