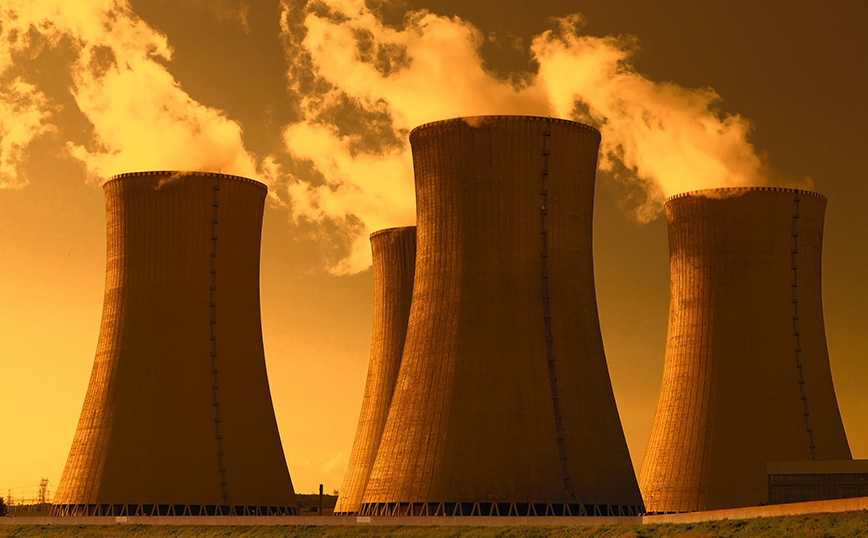 The countries of the European Union participating in the negotiations on its nuclear program Iranwarned Tehran of the demands it is making.
In particular, Britain, France and Germany call on Iran "not to make unrealistic demands outside the framework" of the 2015 agreement, in a statement today.
The remarks come a day after talks on Iran's nuclear program resumed in Vienna, as Tehran calls for an International Atomic Energy Agency (IAEA) investigation to be shut down.
That investigation, involving traces of enriched uranium found at three undeclared facilities in Iran, has long poisoned relations between the Islamic Republic and the UN nuclear agency.
For European diplomats, the matter should be settled in separate discussions with the IAEA.
The negotiations, which resumed on Thursday in Vienna, "do not mark the restart of a new cycle", the so-called E3 countries insist.
"The text is on the table. There will be no resumption of negotiations. Iran must now make the decision to enter into the deal while it is still possible," they added.
And they continue: "We immediately ask Iran not to make unrealistic demands out of context," "including outstanding issues related to IAEA safeguards."
Source: News Beast