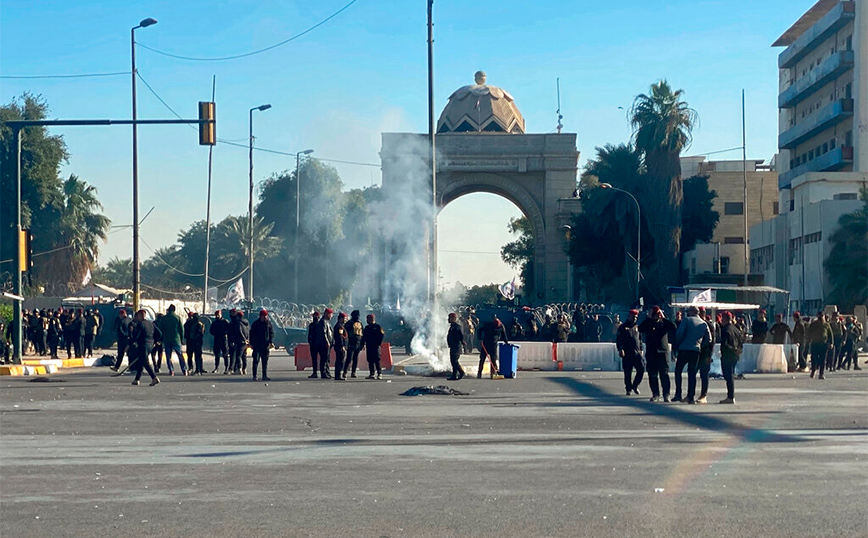 Chaos prevails in many of its cities Iranas a wave is in progress demonstrations created by food crisis plaguing the country, while the army used live ammunition and fired on protesters.
According to Reuters, the Iranians took to the streets after food subsidies were cut causing price spike of up to 300% in some basic products with flour. The protests quickly took on a political character, with the crowds demanding the end of the Islamic Republicrecalling the riots of 2019 that began due to rising fuel prices.
In fact, the images posted on social media showed serious conflicts in cities like Farsan in central Iran, where the police opened fire against the protesters. In Sahr-e Kord and Hafsedjanthe security forces used chemicals and baton to disperse the protesters.
"Do not be afraid, do not be afraid, we are together in this," protesters chanted in the southern Iranian city of Dezful, according to a video. Reuters has not been able to verify the authenticity of these posts from an independent img.
It is noted that Nearly half of Iran's 85 million people live below the poverty line, according to official figures. Combined with rising inflation and unemployment, a devaluation of the currency and government corruption, US sanctions have hit the economy even harder.

Source: News Beast