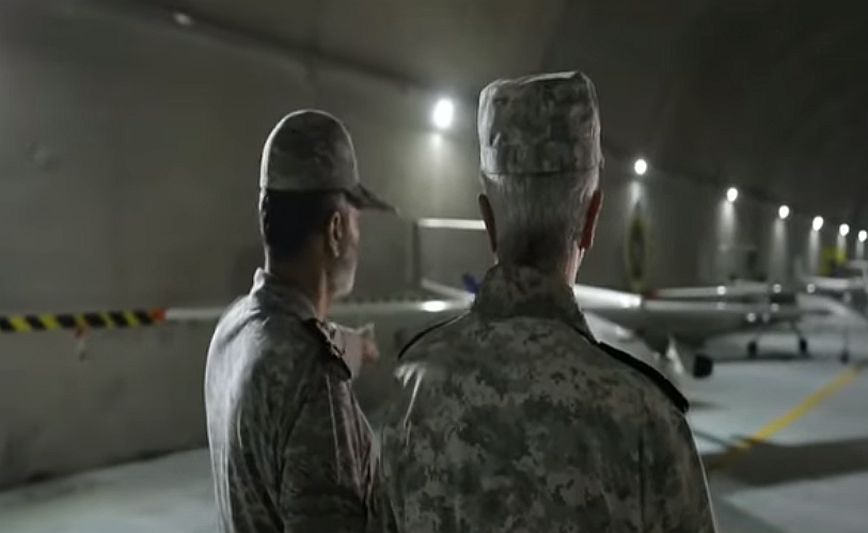 In an impressive move, but also a show of strength, Tehran released photos from the underground base in the Zagros Mountains where 100 secrets are kept. UAV. Built on a mountain base, the UAV underground base, with its huge shiny cement tunnels, is impressive.
The unmanned drones carry heavy weapons.
The photos show unmanned aerial vehicles (UAVs) lined up as Iranian officials inspect them.
The images that reveal the size of its air force Iranwith the armed drone is a clear message to their opponents. The Iranian military, which made the revelation, did not provide further details on the exact location of the underground air base, which is to be expected.
Among the 100 UAVs is the Ababil-5, the pride of Iranian aeronautical technology, which has a long tradition in the manufacture of advanced drones.
Source: News Beast