The National Electric Energy Agency (Aneel) will hold, on June 30, the Transmission Auction No. 1/2022, at the headquarters of B3, in São Paulo. The auction notice was approved on the 24th by the Agency's Board of Directors.
13 lots will be tendered for the construction and maintenance of 5,425 kilometers of transmission lines and 6,180 megavolt-amperes (MVA) in substations transformation capacity.
According to Aneel, the investment is expected to be R$ 15.3 billion. 31,697 direct jobs are expected during the construction period of the facilities.
The projects, with a completion period of 42 to 60 months, will cover the states of Acre, Amapá, Amazonas, Bahia, Espírito Santo, Mato Grosso, Mato Grosso do Sul, Minas Gerais, Pará, Rondônia, Santa Catarina, São Paulo and Sergipe. .
According to Aneel, of the R$ 15.3 billion of investments planned, R$ 12.27 billion will be concentrated in Minas Gerais, for the flow of energy generated by renewable sources.
"I want to highlight this significant investment in Minas Gerais, which will greatly strengthen the flow capacity of that geoelectrical system," said director Sandoval Feitosa, the auction's rapporteur, in a statement.
Lots 8 to 12 of the Auction, with an estimated investment of R$ 2.19 billion, are related to projects that have already been tendered, but not implemented and with the expiry of the contracts already declared by the Ministry of Mines and Energy.
Source: CNN Brasil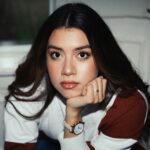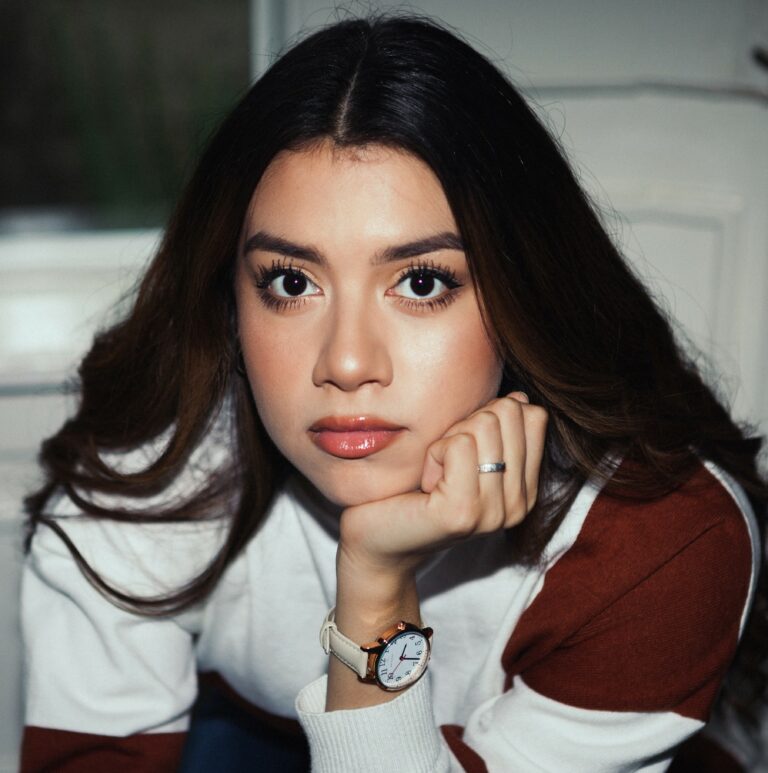 I am Sophia william, author of World Stock Market. I have a degree in journalism from the University of Missouri and I have worked as a reporter for several news websites. I have a passion for writing and informing people about the latest news and events happening in the world. I strive to be accurate and unbiased in my reporting, and I hope to provide readers with valuable information that they can use to make informed decisions.