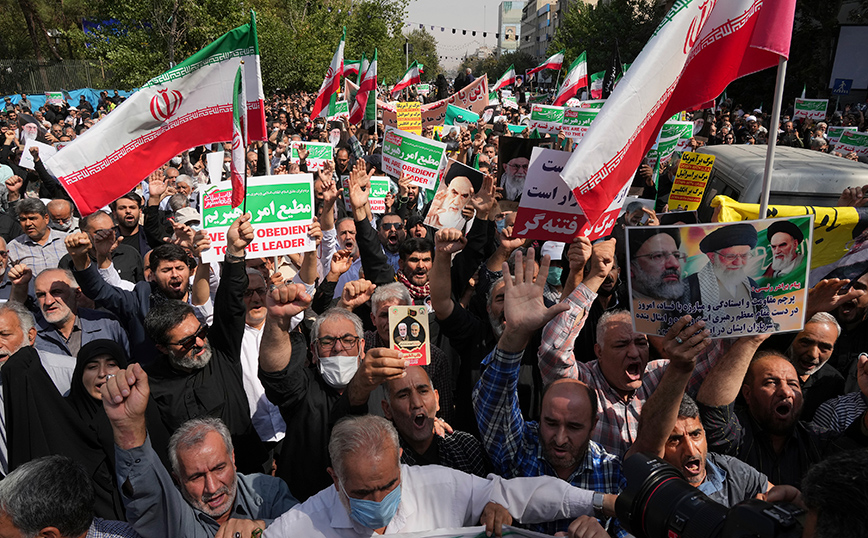 He was arrested the journalistwhich took place key role in uncovering Mahsha Amini's deathwho died while in custody at Iran while the country's security forces passed handcuffs and to one of the most well-known militant members of civil society.
These arrests come at a time when protests in Iran multiply following the announcement, on September 16, of the death of 22-year-old Mahsa Amini, who fell into a coma after being arrested on September 13 in Tehran for "improper clothing" and detained by the moral police. The crackdown on these protests has claimed the lives of 36 people, according to non-governmental organizations.
Mazid Tavakoli, who has been arrested repeatedly in recent years, particularly after the disputed 2009 presidential election, was arrested on Thursday night, his brother Mohsen announced on Twitter.
Another militant member of civil society, Hossein Ronagi, managed, as relayed by APE-MPE, for his part to escape from the police who came to arrest him at his home while he was giving an interview to the Iran International channel based in London.
Also, Niloufar Hamedi was arrested, a journalist of Tehran who had gone to the hospital where Mahsha Amini was in a coma and contributed to mobilizing global public opinion about her fate, the Shargh newspaper for which the journalist works announced via Telegram.
THE photojournalist Yalda Moairi was also arrested this week while covering protests in Tehran, the Committee to Protect Journalists (CPJ) announced Thursday, calling for the release of all journalists arrested for covering the case.

Source: News Beast