The Iranian Chamber of Commerce, Industry, Mining and Agriculture announced that the Central Bank (CBI) will "turn money into programmable objects" this week by launching a digital riyal.
According to representatives of the Central Bank, the crypto-rial was designed in such a way that if the digital currency is stolen from a hacked phone, it can be easily traced. CBDC is planned as a new type of national currency, along with banknotes and coins, just completely digital.
Iran's state digital currency is not designed to compete with global cryptocurrencies. Unlike bitcoin and other cryptocurrencies, the digital currency of the Central Bank of Iran is centralized, not anonymous, and complies with the requirements of anti-money laundering legislation.
The Central Bank announced the testing of the digital rial after it published a draft document outlining the "goals, aspects, threats and opportunities for development" of the state digital currency. In May 2021, former CBI governor Abdolnaser Hemmati stated that the bank had already developed a "master version of the digital rial." The current head of the CBI, Ali Salehabadi, clarified that the bank has the necessary infrastructure and rules for the operation of a CBDC. Despite this announcement, the government sees crypto as a means to circumvent US sanctions and has even placed a $10 million import order paid in crypto.
Source: Bits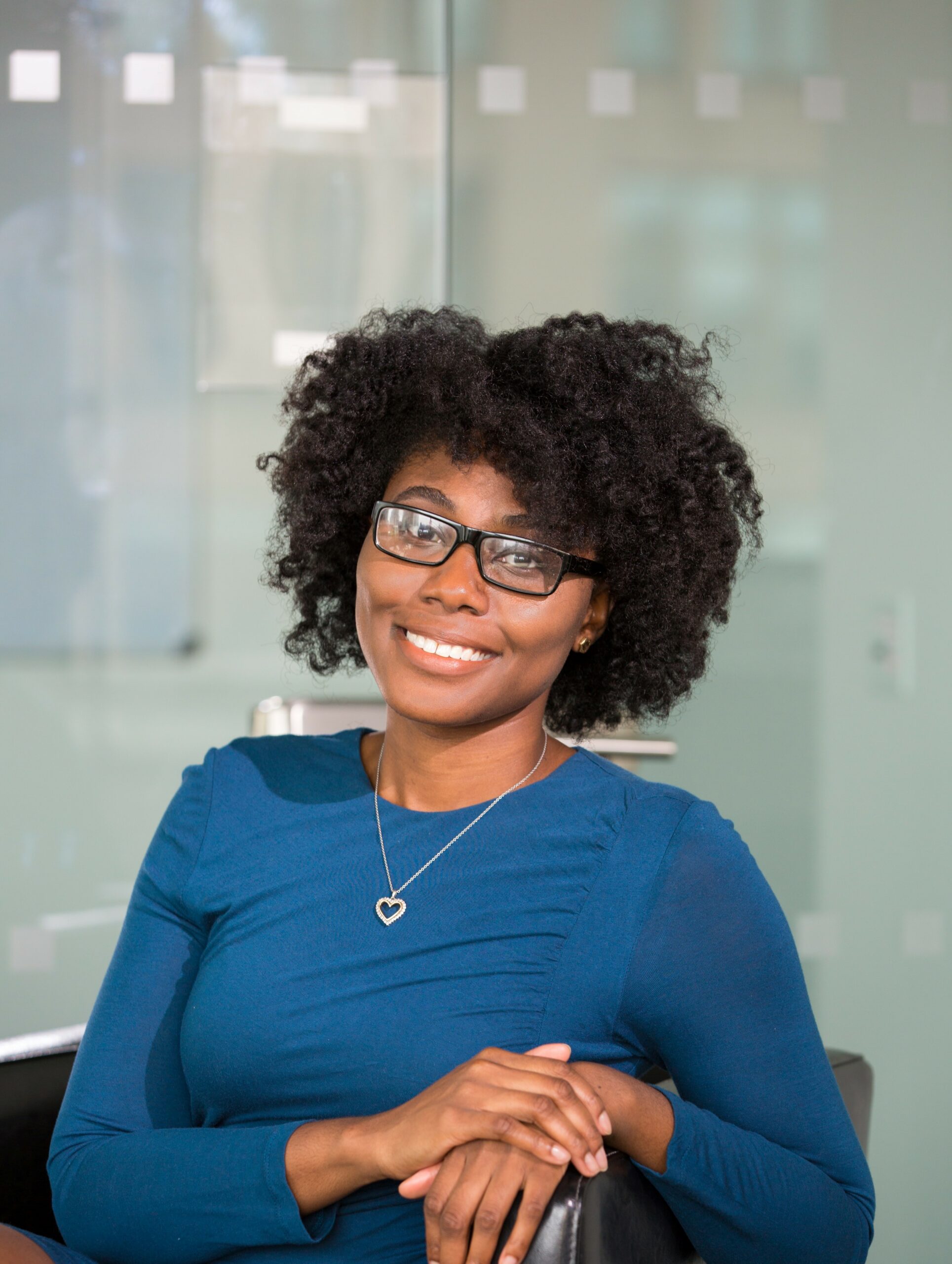 I am an experienced journalist, writer, and editor with a passion for finance and business news. I have been working in the journalism field for over 6 years, covering a variety of topics from finance to technology. As an author at World Stock Market, I specialize in finance business-related topics.