- Article Top Advertisement -
Since the June bottom, ethereum has massively outperformed bitcoin as investors anticipate a major upgrade to its blockchain protocol.
Specifically, on June 19, bitcoin hit a local low of $17,601 and has since rallied by about 31%, according to CoinDesk data.
- Article Inline Advertisement 1-
On the same day ether also hit a low of $880.93, but its value rally since then has reached 106%.
The huge divergence in the course of the two most popular cryptocurrencies is due, according to CNBC, to one important parameter: the major upgrade to the ethereum blockchain.
Ethereum's upgrade, called "merge", is scheduled to launch on September 15 after many delays, and is expected to make its network faster and more energy efficient.
"The upcoming upgrade to Ethereum is currently the most important thing in the crypto space and explains why ether left bitcoin behind last month," says Antoni Trenchev, co-founder of cryptocurrency trading platform Nexo.
"A blockchain that presents itself as energy efficient will always capture the imagination of the crowd and that's why Ether has wind in its sails ahead of the merger," he adds.
Is the rally sustainable?
Both bitcoin and ether are still more than 60% off their all-time highs reached in November amid the broader cryptocurrency market meltdown this year.
The sector is plagued by a series of bankruptcies, liquidity problems and failed projects, which have led to the elimination of market capitalization of almost 2 trillion. dollars from mid-November.
However, ethereum saw its price double in just two months.
Jacob Joseph, an analyst at CryptoCompare, believes that the rally could continue, but there may be some resistance around $2,000.
It is noted that ether is trading at $1,812 today.
According to Joseph, with no Fed meeting in August and stocks recovering, "it's reasonable to believe that Ethereum can continue higher as we move closer to the merge."
"However $2,000 has proven to be a significant resistance for ether and it needs more wind in its sails to break this level," he added, noting however that bitcoin is unlikely to outperform ether in the short term.
According to Antoni Trenchev however, there are also risks for ethereum.
"Any further (not likely) delay in the merge will wipe out much of ether's mid-July rally," it said.
And there is always the risk of profit vesting by traders.
"If the merge turns out to be successful, it could very well be a case of 'buy the rumor sell the news', given the impressive gains we've seen in ether," adds Trenchev.
Source: Capital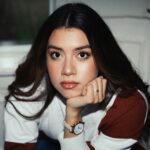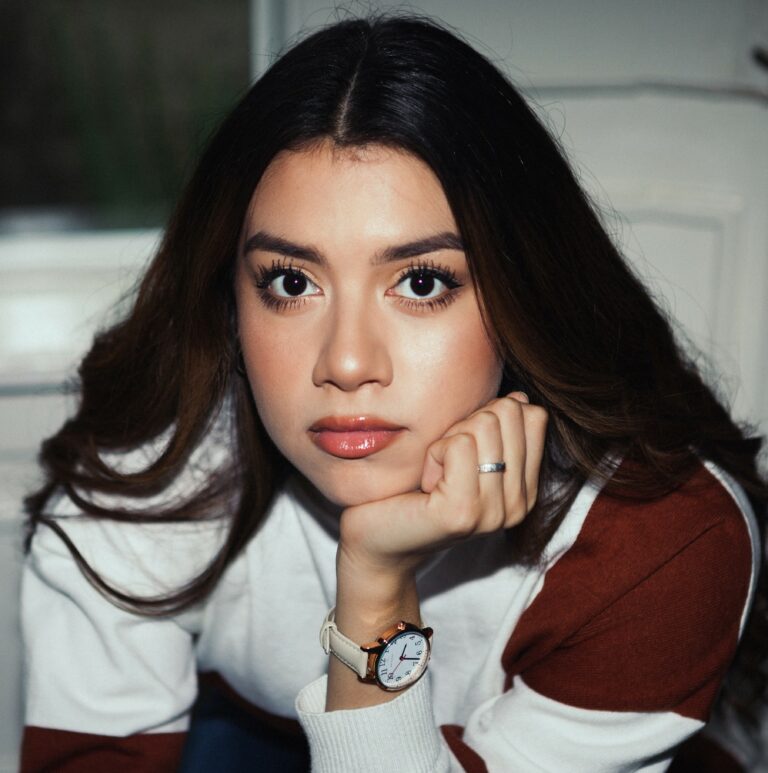 I am Sophia william, author of World Stock Market. I have a degree in journalism from the University of Missouri and I have worked as a reporter for several news websites. I have a passion for writing and informing people about the latest news and events happening in the world. I strive to be accurate and unbiased in my reporting, and I hope to provide readers with valuable information that they can use to make informed decisions.
- Article Bottom Advertisement -