"It was in bad taste"; Gal Gadot talks about the 'Imagine' video that caused controversy at the beginning of the pandemic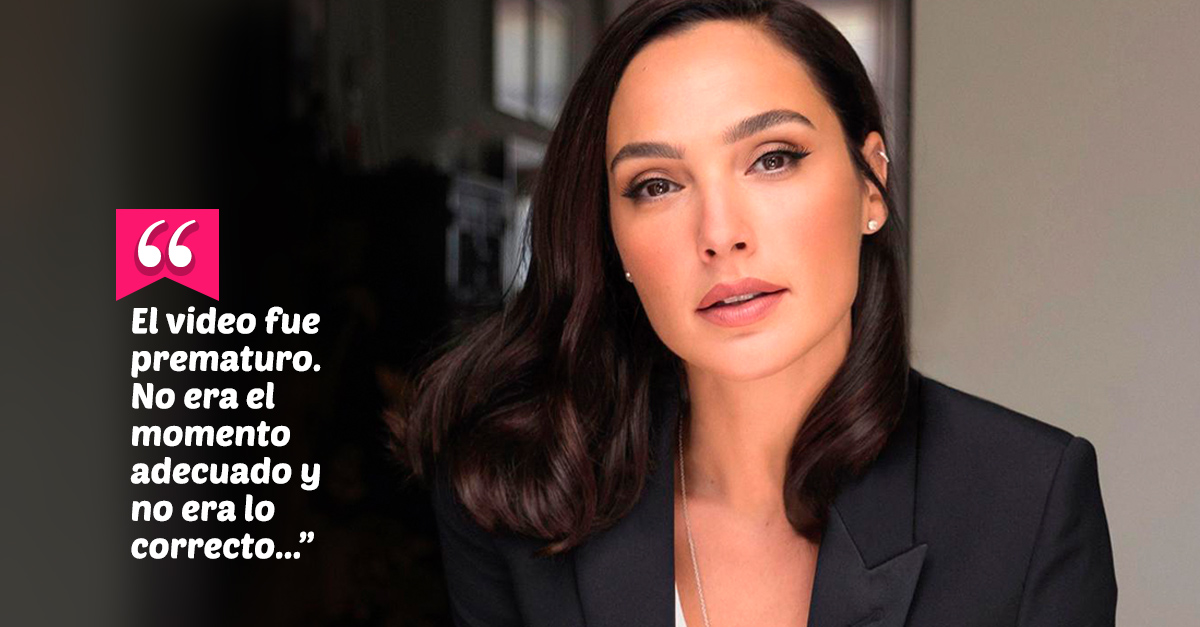 Let's go back to March 2020, when the pandemic was just beginning and the whole world was in quarantine. You may remember a video that went viral and was made with the best of intentions, but didn't have the best reception on social media.
This is the now infamous video published by Gal Gadot that consists of a montage of 25 celebrities singing Imagine, the John Lennon song that gives a message of hope and compassion. When the video came out, these celebrities were convinced that their gesture would be very well received, but the reality was very different from what they expected.
The video did not provoke the expected reaction
The video was received with comments of all kinds, especially negative, from ridicule to more serious words that accused them of being insensitive and living in a bubble. Sure, there were those who appreciated the video and did see it as an idea to make people feel more united and with a little hope in one of the most critical moments in recent history, but, in general, the reaction was negative. .
The negative comments were due, more than anything, to the fact that it was not possible to compare the quarantine experienced by a normal person, who was afraid of losing his job or getting sick and not having money to attend to how Hollywood stars spent those months. , who, although they were worried about their health like everyone else, did not have many more worries.
"It was in bad taste"
Almost two years later, Gal Gadot finally said about it and it seems that she agrees with the public. In an interview with InStyle, the actress said that although it was from the heart, it was probably not the ideal time for such gestures.
The video was premature. It wasn't the right time and it wasn't the right thing. It was in bad taste. Sometimes it doesn't hit the target.
Gal had previously jokingly referenced the video, reciting a few words from the famous song when accepting the magazine's Women in Hollywood award. She in October of last year.